Product Review of mysimpleshow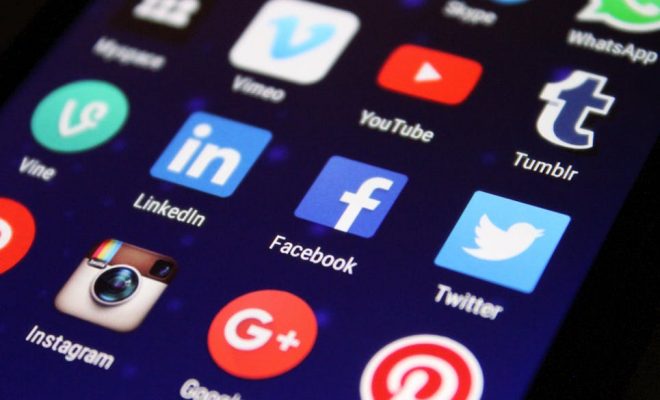 With mysimpleshow, learners and educators create explainer presentations through a web-based platform. The tool automatically breaks student or teacher writing into a series of slides and analyzes it for keywords. Then, mysimpleshow selects and places simple black and white graphics. Students can change the placement of the graphics, as well as select a different graphic or substitute their own. There's also a handy option to import a PowerPoint file, where mysimpleshow breaks out the text from the slides and selects graphics to go along with the text.
Finalizing the video is where the differences between the free and paid versions are apparent. The free version has one male computerized voice that will read the presentation. Choosing a different voice or recording your own is only available in the paid version. A paid version is also required if you want to download the movie — with the free version, you're restricted to sharing a link.
Teachers could use mysimpleshow to introduce a new subject through an engaging presentation. Students could use it to demonstrate learning in any content area. There are a number of educational templates, such as summarizing literature, summarizing a famous person's biography, explaining a mathematical concept, and introducing a physical law. Each template is completely customizable, but learners can start with a blank one, as well. Mysimpleshow is aptly named, as creating a presentation can be completed quickly and easily; if learners have pre-written text, they could create a quality presentation in under 15 minutes.
There's an option to upload your own graphics, which would strengthen the connection between the presentation and the demonstrated learning. Students could draw a diagram of a frog or a portrait of a historical figure and upload a photo of it. If a student created a great graph on the computer, the student could take a screenshot of it and include it in the mysimpleshow presentation, as well. Students need to sign up with email, which means they'll need to be at least 13 years old. For younger learners, educators will need to have them sign in through their email or create one for them. Also, with the free version, all created videos are made publicly available.
The main draw of mysimpleshow is the popular effect where a realistic hand slides drawings in and out as the presentation is being read aloud. While this is initially engaging, it could get old after a few presentations. Each phase of the process is explained by a brief video, which is a good support to help learners and educators along. During the writing phase of mysimpleshow, there are helpful examples from other presentations off to the side, which is great for learners who find organizing information challenging. The bulk of the writing happens in the Story section, which is limited to 1200 characters, so learners will have to carefully consider the information they put in their presentation.
There are some equity concerns with the free version. The only voice provided to read text is a male voice — there should be a female option, as well. Also, subtitles are not available in the free version, making videos inaccessible for people with hearing loss. Both features are available in the paid version.
Website: https://www.mysimpleshow.com/educational/
Overall User Consensus About the App
Student Engagement
Making engaging movies is a quick and fun process, especially with student-created photos, but the constraints of the platform could make the process quickly grow tiresome.
Curriculum and Instruction
The creation of video presentations can be used to effectively demonstrate learning in any subject, but the limits of the free version hinder creativity and access.
Customer Support
Video tutorials are provided throughout the creation process, and useful text examples are supplied during the writing phase.