Product Review of myShakespeare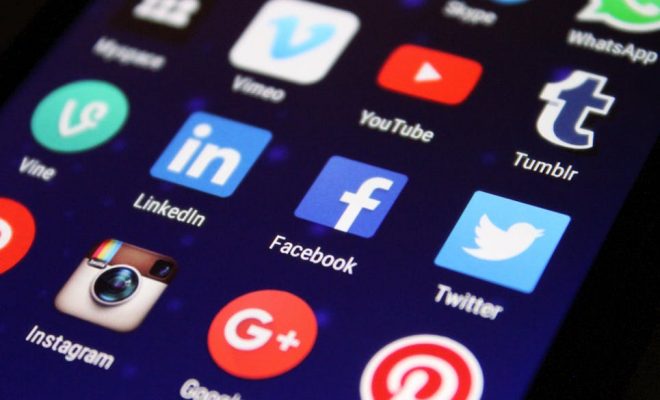 myShakespeare is an interactive website where learners can read, listen, watch videos, and annotate six popular Shakespeare Plays. Included on the site are Macbeth, Romeo and Juliet, A Midsummer Night's Dream, Hamlet, The Taming of the Shrew, and Julius Caesar. Users can read, browse, and search the full text of each play by acts, scenes, or in its entirety. Each work comes with supporting resources linked through sidebar icons, including vocabulary hints, scene summaries, audio narration (with real voices), and explanations of context and literary allusions. Also included are live and animated videos featuring in-character interviews, discussions of the text, performances, and more; depending on the play, there might be a handful of videos or dozens for learners to view.
If learners create accounts, they'll also have access to the Notebook feature, which allows them to annotate the text as they read. Learners can add tags and highlight in different colors, features that are useful for gathering evidence and making the connections they'll need for eventual essay writing. Notebooks are sharable as PDFs, so learners can share their notes with peers or submit annotations to their educators for review and, if applicable, grading. The site also contains teacher resources that give ideas for remote learning, teaching tips, and additional information about how to engage their learners while making learning Shakespeare both manageable and enjoyable.
myShakespeare could work particularly well for learners who feel ambivalent about Shakespeare. While the original text of each play remains unchanged, the ways in which educators can help learners make sense of it have evolved. The site offers well-implemented and genuinely handy interventions ranging from the simple, like vocabulary support, to the in-depth, like textual analysis. Everything is presented right alongside the text for easy and contextual access. Teachers can demo all of these supports, and encourage learners to make use of whichever features they're most drawn to. Give learners options to read or listen, to turn on or off the vocab support, and to read on a computer or on the mobile device. The key is to help learners find the most comfortable and satisfying experience.
Make sure to check out the curriculum guides; these include lesson plans, resources, and tips for teaching Shakespeare. Teachers might also lean into the Notebook feature which offers a way to monitor student understanding and progress. These include in-text questions (both comprehension and analysis) as well as learners' own highlights and notes. Since learners can tag these notes, educators might provide learners with a set of tags to use to organize and guide their highlights (e.g. highlight and annotate and uses of metaphor with the tag "metaphor"). For a more creative experience, have learners create short videos using the same types of animations or interview styles used on the site. While there are only six plays available, the built-in supports and enhancements to these classic works of literature keep the Bard's words alive while giving today's learners a chance to appreciate them as intended.
The interactive nature of the site — and the elegant design — will almost certainly get every student digging more deeply into Shakespeare.  Learners can read, listen, watch, and write, often within the same passage. There's a nice focus on makings things more clear while also encouraging learners to read closely and interpret the texts. Some videos are a bit dry or corny, but many are insightful and bring the monologues and dialogues to life. It's worth nothing that there's also a focus on diverse representations, and actors of a variety of ethnicities, genders, and ages play the characters. However, some plays are better than others.
Built-in hints cover literary allusions, historical references, and the context of conversations among characters, providing necessary scaffolding for learners who feel intimidated by the complexities of the language and details of each work. Glossed Words provide readers with short definitions that they can refer to alongside the original words, many of which Shakespeare invented. This is a great time saver and frustration reducer as learners don't lose valuable time struggling through language and syntax. Of course, if they prefer a more pure experience, learners can toggle this feature off and ignore the hints on either side. Finally, the Notebook is an excellent way for readers to keep track of their understanding, track passages for future writing, and communicate progress to their educators. This is great feature but could be even better. Since there's no teacher dashboard, there's no two-way communication within the notebooks, and learners must export their work and send to educators. This isn't wonderfully formatted, but it's good enough. And classrooms could use a workaround such as Kami to export the notebooks and then use them as a space for collaboration and assessment.
Website: https://myshakespeare.com/
Overall User Consensus About the App
Student Engagement
With so many options for engagement with the content, the site does an excellent job of bringing Shakespeare to life while keeping the integrity of his works intact.
Curriculum and Instruction
Learners are encouraged take a deep dive into the text, and the learning supports promote comprehension and criticism in a way that minimizes frustration.
Customer Support
Features account for learning preferences and readiness levels. The Notebook feature would benefit from a teacher dashboard and two-way communication.