Product Review of myIGDIs by Renaissance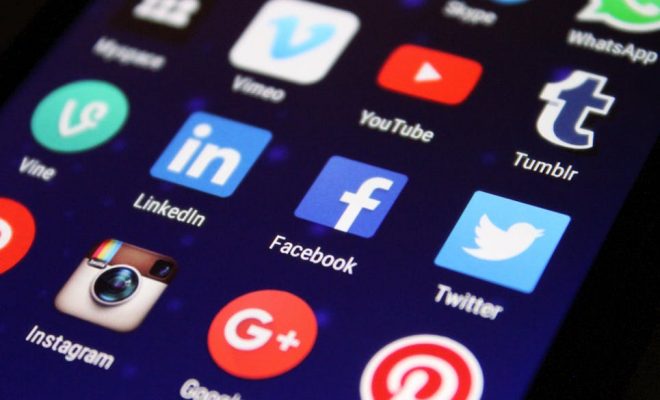 myIGDIs for Preschool are research focused, evidence-based measures that assess the developing language, literacy, numeracy, and whole child development of pre-K children. Designed for both screening and progress-monitoring, myIGDIs help early childhood educators identify learners who may need additional support to reach kindergarten-readiness benchmarks—and then gauge the effectiveness of the support they're providing. Based on more than 20 years of comprehensive research by child-development experts, myIGDIs feature clear instructions, student prompts and scoring information, allowing educators to administer early numeracy or early literacy measures in approximately 10 minute segments.
Measures are fun for young children, and 1-on-1 administration fosters positive teacher-student interactions. Seasonal benchmarks help teachers identify which students are on track to be kindergarten-ready and which need additional support, while progress-monitoring helps educators track growth and adjust instruction as needed.
Easy-to-read reports make it simple for educators to understand data at the individual student, classroom, school, or district level, while color-coded displays ease conversations with parents, colleagues, and administrators. Offering both paper and electronic administration options, myIGDIs provide clear instructions for delivery and scoring, as well as detailed analytics to support screening and progress-monitoring within RTI/MTSS models. During the pandemic, many educators administered myIGDIs remotely, finding it to be a good way to connect with students 1-on-1 while screening for difficulties.
Website: https://www.renaissance.com/products/myigdis-for-preschool/