Product Review of MyBackpack – Waterford Learning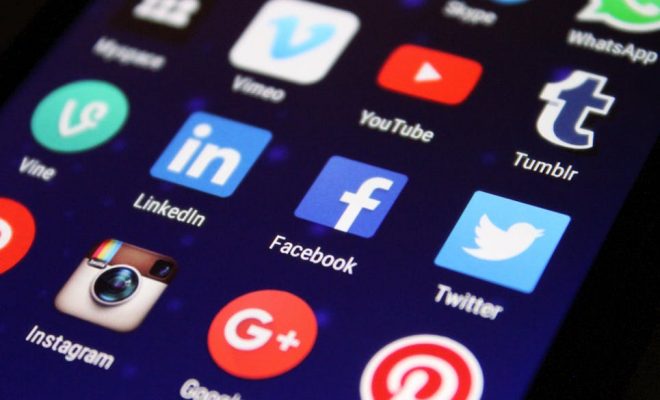 In MyBackpack – Waterford Learning, kids find four sections with material that explores reading, math, and science topics through stories, games, songs, and nursery rhymes. The app is part of — and borrows some material from — Waterford Institute's larger technology-based early learning curriculum, but it also stands easily on its own. Kids can read — or be read to from — cross-cultural, fully illustrated stories. Short but catchy songs with accompanying animations address a wide variety of topics from early math and science to grammar and punctuation. Nursery rhymes are presented as digital board books; children can read, be read to, or hear the rhyme as a song. And, kids sign in to the mental math section with a user name and progress through levels and various games that all require kids to complete quick, simple addition and subtraction equations.
Teachers may find that only parts of My Backpack – Waterford Learning are right for the age range of abilities of the kids in their classrooms. The two sections most likely to be useful for teachers are the mental math games and the storybooks. Mental math games are good practice for kids who already have a pretty strong grasp on simple addition and subtraction. Kids can practice on their own with their own unique user name to cement quick processing of single-digit calculations. The storybooks, on the other hand, have a much wider appeal. Teachers can read aloud to the class, or kids can read on their own. The song section may be useful for a quick introduction to a new topic or a catchy way to remember some rules about a topic that were recently reviewed in class. Present the songs to the class, and make sure kids understand the lyrics.
Fun (though eventually repetitive) games challenge kids to be quick thinkers and automate the thinking process for computing simple addition and subtraction equations. The storybook collection has nice classics from a variety of cultures: They feature print-quality illustrations, and there's broad age appeal with the multiple reading options including read on my own, tap single words or pages to hear them read aloud, or watch the whole story "like a movie."
Overall, the material in My Backpack would most likely not be found in a single kid's pack; instead, some content suits an early preschool audience, and other sections would work best for a kid in early elementary school. Quality and utility vary as well: For example, the collection of classic nursery rhymes has nice illustrations, and though beginning readers may enjoy the "read on my own" option, it's most appealing for the young preschool set. Meanwhile, the mental math games won't be a good fit for most kids until early elementary school. The song section is most appropriate for an early elementary group, but is also the most disappointing. Lyrics and story lines in the songs are not always easy to follow, and without larger context, they lose much of their potential to drive home a point. Despite not being an especially coherent collection, My BackPack – Waterford Learning offers some nice, free material that's worth checking out.
Website: https://itunes.apple.com/us/app/id933236101?uo=4&at=10laCG&ct=website
Overall User Consensus About the App
Student Engagement
Each section will most likely appeal to kids of differing ages. Fun stories with vivid illustrations nicely showcase the magic of literature. Math games are cute and simple, but they can get repetitive.
Curriculum and Instruction
With illustrated storybooks and nursery rhymes, kids practice reading and explore rhyming and rhythm. Math and science stories let kids exercise quick mental math skills with simple equations.
Customer Support
Multiple reading options support kids at various stages of learning to read. Storybooks from a number of cultures form a small but well-rounded and accessible collection. Kids progress under their own username in the mental math section.