Product Review of My Story School eBook Maker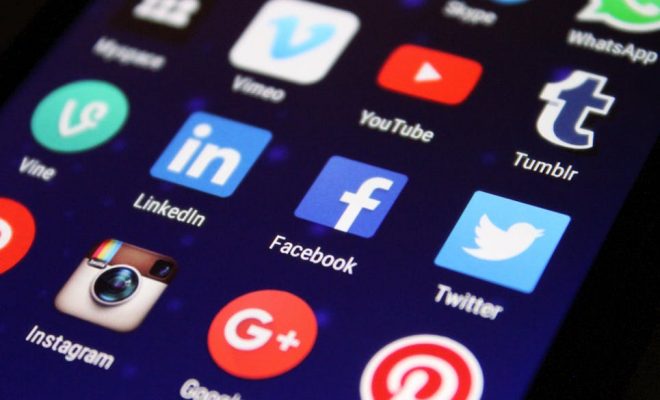 My Story School eBook Maker is a digital storytelling and book-publishing app. Once educators have set up user accounts (the app usefully supports multiple authors), kids can jump in and create a book. They'll start with the title page, for which they choose a color, graphics, and a book title. Then they add pages, one by one, to continue the story. Kids have several drawing tools and an array of colors, plus a large library of graphics organized by category. If educators allow access to the device's camera, kids can also use photos. Once placed, graphics and photos can be easily sized, rotated, and flipped. To put the final touches on the page, kids can add text and or voice narration. Books can be exported as MP4, PDF, EPUB, or MYSTORY files, published to iBooks, or shared through various social media platforms including YouTube.
Teachers may want to start by watching the short video guide in the "Grown-Ups" section to get an idea of what kids can do with My Story School eBook Maker. Then, make an account for each kid and let them play around to get familiar with the app by freely creating a story. Teachers could also start by creating a book together as a class as an example and a collaborative exercise. Since the app doesn't offer any instruction or help on the mechanics of storytelling, educators may want to go over basic concepts of books and storytelling such as author, title, plot, character, story arc, fiction vs. nonfiction, and so on. Creating stories also can be tied into other learning units such as history or science.
Teachers should be aware that if they enable access to the camera, kids can use real photos in their stories, including photos of themselves or other identifying information. And, it's pretty easy for kids to access all the sharing options, so educators may want to keep an eye on what kids do with their finished stories.
My Story School eBook Maker is a straightforward, kid-friendly platform for easily creating nice-looking digital books. There aren't a huge number of customization options; still, there are just enough to give kids space to be creative without overwhelming them. This makes My Story School eBook Maker a great choice for younger kids or kids who are just starting to use digital-creation tools. Whether they're making their own drawings or borrowing from the library of "stickers," using text or recording their own voices, kids can really create something special and entirely their own. There are also tons of sharing options, which makes it easy for educators to publish kids' stories and share them with parents. Teachers may want to be careful, though, since any kid who can read can easily get through the gate that protects those sharing options. And once through, kids have easy access to all the sharing options including emailing and, if social media accounts are open on the device, posting to those accounts. Though the interface is intuitive, the only missing piece here is some help or guide for kid users. Sample books, a short video introducing what the tools and buttons do, or a tutorial on storytelling could push this app up a notch.
Website: https://itunes.apple.com/us/app/id449232368?uo=4&at=10laCG&ct=website
Overall User Consensus About the App
Student Engagement
A simple, sleek design and intuitive user controls make it super easy for kids to express their creativity and stay engaged. They'll also be motivated by a cool final product to show off to family and friends.
Curriculum and Instruction
Kids have many options for putting their thoughts into a story. In making their storybooks, kids are learning about storytelling, creative expression, and digital creation.
Customer Support
A video helps educators get started, but there's less how-to help for kid users. Teachers can create multiple accounts and review or share the books kids create.