Product Review of My Story Book Maker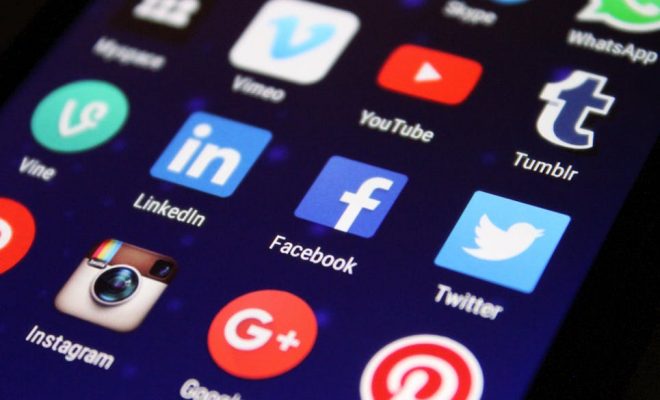 My Story Book Maker is an extraordinarily easy-to-use book creator and book-sharing app. It empowers kids or adults to create books using photos, typed content, voice recordings, and drawings created on the app. The drawing option, in particular, offers many creation choices including 20 colors, multiple tools, and different sizes for each tool. Choose to create a new book, and written directions will instruct you to tap the top of the screen to title the book. Tap "Cover" and move to the page-creating screen with all icon options scrolled across the bottom. Import photos, begin to draw, add text, and add a voice recording. Tap bottom left and the "+" icon to add Page One. Add content, as on the cover. Tap bottom left to save. Repeat for all pages. That's it! On the main page, choose Read, Edit, Share, or Delete for all of your books. There's no limit to the number of books users can create on this app, and books can be shared via email or iBooks. My Story Book Maker makes the process simple for anyone new to digital book creation.
Use My Story Book Maker to introduce digital story creation to your learners for the very first time. Consider demonstrating creating a short story for them as a whole-class presentation, or writing a story together as a collaborative exercise, page by page. After that, the possibilities are endless. Use this app for learners' fiction stories, non-fiction reports, field trip photo journals, and more. Stories remain stored on the iPad (unless the app is deleted) so kids can return to work on the same story for numerous writing sessions. At the time of this review, stories cannot be printed, which limits the ability for educators to use this app for kids to make books to take home or include in a portfolio of work, but books can be emailed or published to iBooks (check your school rules on sharing learners' work digitally).
Can anyone learn to create and share a digital book? With My Story Book Maker the answer is definitely! This app walks users through the book creation process from title page to saving and sharing with simplicity and ease. Through the process of book making, kids also practice writing, drawing, photography, and/or speaking skills. By sharing their book creations with classmates or working on a book collaboratively as a class, kids can also get feedback on how to convey messages most effectively. This app is a stress-free way to empower kids to make their first digital book.
Website: https://itunes.apple.com/us/app/id977295942?uo=4&at=10laCG&ct=website
Overall User Consensus About the App
Student Engagement
Highly engaging. This well-designed, engrossing app puts kids' focus completely on content creation because the book-making itself is so easy. Drawing tools, lots of colors, photos, text, and voice recording add fun to the creation mix.
Curriculum and Instruction
Kids learn through the experience of creating their own books on personal topics or stories in which they have intrinsic interest. Skills they learn on this app can later transfer to other, more complex digital content-creating tools.
Customer Report
Not a lot of supports here, other than some written instructions to go with important steps in the creation process. But the user interface is intuitive.