Product Review of My Pop Studio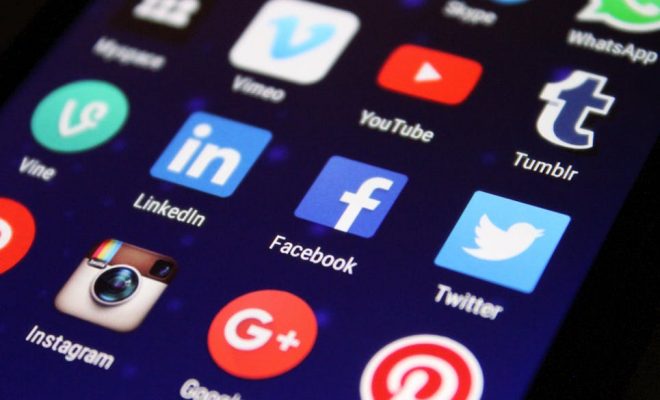 My Pop Studio is a website that lets kids try their hand at making media while learning about the messages encoded within each choice. It's aimed at tween girls and focuses on issues such as body image, online relationships, and media messages. Kids pick from four main areas of pop-culture production –- music, magazines, TV, and digital culture –- and then begin making and learning about media. Each area has a video that introduces the concepts and issues contained within. Videos play every time but can be bypassed by clicking the "skip video" link below. There's no explicit help page or tutorial, but the site is straightforward enough that most kids should have no problem getting things to work.
Kids can use My Pop Studio without a login, but creating a profile allows them to create an avatar and maintain an identity on the site for sharing and commenting on content. The login dashboard saves progress information so kids can see completed projects and works in progress. Kids can also earn "Pop Points" and increase their "Multi-tasker Score" by creating media and playing games, but it's not entirely clear what incentive there is for earning these points.
You might consider adapting the site's activities for your class using more contemporary media references. My Pop Studio would benefit from a materials update to make sure it stays relevant to kids over time, but its message is solid and you can definitely glean some good stuff to use in the classroom here.
Tweens of any gender can get a lot of out My Pop Studio. Its top tools: TV Studio and the Popstar Producer. In the TV Studio, kids edit a video using a library of provided clips. Students can learn about genre and how powerful editing can be –- small clip changes can alter the whole movie. Kids can share their own movies, and also watch and comment on others'. With Popstar Producer, kids build a pop star and song around a specific message. Themes like "I'm smart and I need freedom" and "I'm popular and I want you to like me" help girls deconstruct the contrived images of many contemporary pop stars.
The only drawback to the site is the slightly dated feel to the materials. The content was assembled in 2006 and has lost its edge. The audio and video clips, references, fashion, and overall site design don't have as contemporary a feel as they did a few years ago.
Website: http://www.mypopstudio.com/
Overall User Consensus About the App
Student Engagement
Kids will enjoy using the various media-making tools and may even get into watching other videos and commenting on them. The site design is a little clunky but will still have appeal, especially for younger learners.
Curriculum and Instruction
Learning about media by making it is an effective strategy for deep, lasting learning and critical thinking. It's also empowering for kids as they get tons of control over their pop star's image.
Customer Report
There's no tutorial or help page, but the straightforward tools may not require much assistance. PDFs for educators provide some guidance for using materials in the classroom.