Product Review of My PlayHome Stores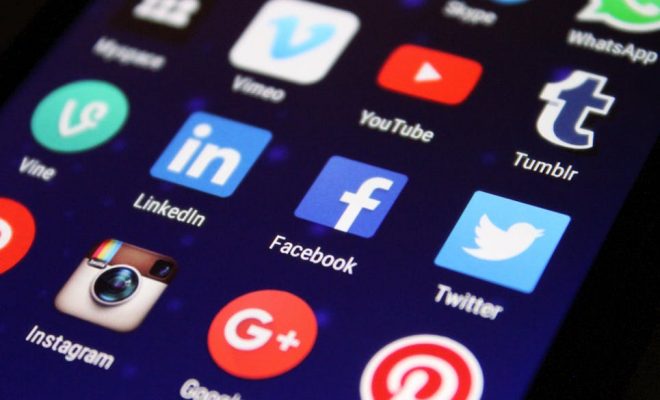 My PlayHome Stores, the sequel to My PlayHome, is a virtual shopping plaza. Characters can visit a clothing store, ice cream shop, produce market, and grocery store. Each shop has lots to do from trying on clothes, to making fruit smoothies, to scanning groceries. Kids will recognize the activities from their experiences as errand tag-alongs. At launch, there are four shops to explore, as well as an ATM that dispenses virtual cash. Keen-eyed kids will also find a mischievous mouse scurrying about. Kids can navigate between the two apps by heading out into the street toward the house/shops. Items purchased in the shops are transported with the characters back to the house.
The app provides an engaging way to get kids talking about their feelings, their families, their communities, and their lives, and can be used to inspire them to create oral or picture stories about their experiences as well. Kids will also enjoy this during indoor recess or as a station choice.
This app isn't designed to teach kids to read or do math. Instead, it's a role-playing tool kids can use to explore lfe skills and community workers, practice storytelling, and communicate about their daily lives. The open-ended nature is compelling for kids, and they can easily tie the activities to their own life experiences. Characters show ethnic diversity (three skin tones) and some age diversity (baby, child, adult). My PlayHome Stores isn't goal-oriented, so there are no objectives, rewards, or tracking mechanisms.
Website: https://play.google.com/store/apps/details?id=com.playhome.stores
https://itunes.apple.com/us/app/id683942610?uo=4&at=10laCG&ct=website
Overall User Consensus About the App
Student Engagement
With so many opportunities to do grown-up things (scoop ice cream, weigh veggies, scan groceries, use an ATM), kids are bound to have fun. The app still needs a few more shops and experiences, but it's a good start.
Curriculum and Instruction
Although these aren't formal learning games, kids will relate to the activities and connect them to their daily lives as they select from a range of shops and characters and follow their interests.
Customer Report
No data is produced or collected, nor is data collection necessary. It would be a plus, however, if there was an in-game way to save scenes or take pictures.