Product Review of My Oh My-A Butterfly!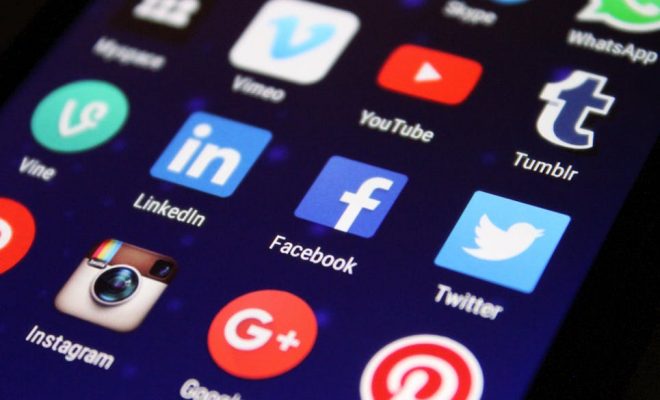 My Oh My-A Butterfly! is an interactive ebook app that uses lovable Dr. Seuss characters and typical Dr. Seuss rhyming style to teach about butterflies. Kids can choose to read the book themselves or have it read to them. Kids navigate through the book at their own pace, and can take as much time as they please to interact with the book's features. For example, they can tap on pictures on the screen to hear and see them labeled, tap and drag to move around some of the objects, or tap on bold words or phrases to hear and see definitions. A recording feature allows users to record their own voice reading the book aloud.
Teachers can read My Oh My-A Butterfly! in small groups or have kids read in individual reading sessions. The ebook could be an extension activity for kids particularly interested in butterflies or science. It can also be a nice way to introduce new vocabulary words or a unit on science. Teachers could take The Cat in the Hat's suggestion about butterfly watching and have kids explore scientific observation. Kids can go butterfly watching in the schoolyard, at home, or on a field trip (perhaps even to a butterfly garden!), and create and maintain a butterfly diary.
My Oh My-A Butterfly! includes a lot of information about butterflies, such as their life cycle from egg to caterpillar to butterfly to laying eggs for a new generation. There is also information about different kinds of butterflies, and an in-depth look at the monarch butterfly's journey south for the winter. Kids can tap vocabulary words to see a definition or tap most pictures to see and hear them labeled. These features are nice as they mimic the experience of reading a real book with an adult, though sometimes the definitions themselves seem a bit advanced and the labeling is a bit in-your-face and can get obnoxious. The Cat introduces the idea of keeping a butterfly diary, which nicely encourages real-world exploration and demonstrates scientific observation and data collection.
There are disappointingly few opportunities, though, for interacting with the book and its content. Adding a few more meaningful interactions to make better use of the digital format would really enhance the experience and make it truly worth its ebook status.
Website: https://itunes.apple.com/us/app/id684967045?uo=4&at=10laCG&ct=website
Overall User Consensus About the App
Student Engagement
The lovable Cat in the Hat takes kids on a wonderful adventure. Classic Dr. Seuss graphics and a fun subject matter make for an engaging experience, even though the interactive elements are pretty limited.
Curriculum and Instruction
This ebook is chock-full of fun information about butterflies. Kids learn about a butterfly's life cycle and about a variety of types. Kids also can tap on new words and concepts to read or hear more.
Customer Support
Navigating the book is a breeze, and there are some fun ideas for butterfly exploration in the real world. Some kind of data collection and a way to evaluate learning would be nice.