Product Review of MY NASA DATA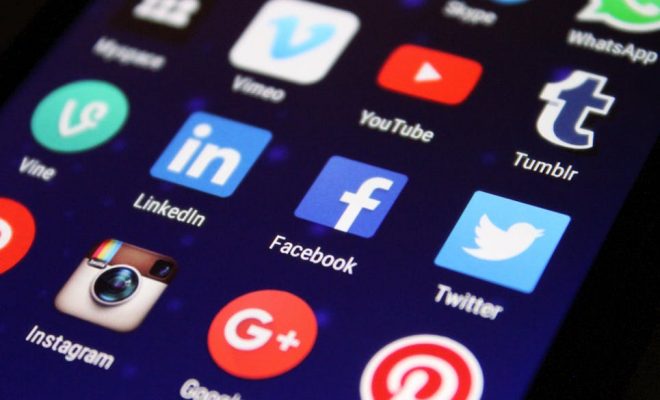 MY NASA DATA provides access to satellite data and related lesson plans and resources, allowing classrooms to utilize Earth systems information collected over decades. The site links users to the MND's Live Access Server (LAS), which can generate graphs using more than 100 parameters, from cloud coverage to sea surface temperature. There are basic and advanced levels. Use the top left button (data set) to view available data, and know there are innumerable ways to adjust your constraints and views.
The rest of the MND site hosts resources that support data use: lesson plans, science project ideas, content explanations. From the homepage, note the horizontal colored tabs. The red "Using MND" option takes users straight to helpful tutorials. Users may find inconsistencies in organization confusing; for example, left-hand menu options vary within the site.
Students at all grade levels will need teacher support to use MND, access data, and make sense of it, but don't let that deter you! Elementary teachers will want to run a whole-group session, since instructions are fairly detailed. Still, this is a great opportunity for kids to authentically explore graphs and line plots. Try the "Deep Connective Clouds" lesson, which lets kids use data to predict thunderstorm seasons.
Though middle school and high school kids will be able to work more independently, teachers will probably still want to do an overview. After that, small groups of kids should be able to follow student directions straight from MND's lesson plans. The data may be especially meaningful blended with that collected firsthand; use their weather data in conjunction with satellite data to enrich discussions and expand thinking. With some practice, kids should be able to use the site to find data that answers and extends their own questions and investigations.
Connecting kids to authentic data — and having them learn something from the experience — can be a challenging task. MY NASA DATA solves the authentic data dilemma: The site provides access to data –- reaching back decades –- about our atmosphere, oceans, and even biomes. MND also attempts to support learning by providing lesson plans and additional resources, but teachers will find that reliable student sense-making will definitely need their expert guidance.
For example, it will be common for kids to access data by simply following the lesson's list of instructions, yet not at all grasp what they're looking at, what the units are, how the data was collected, etc. Moreover, making the data make sense will need lots of teacher scaffolding. The site could do more to facilitate this if it included deeper teacher background info, answer keys, more concrete examples, and even sample student responses.
Website: http://mynasadata.larc.nasa.gov/
Overall User Consensus About the App
Student Engagement
It's impressive to use actual data from honest-to-goodness satellites, but that authenticity comes with complexity: Users' enthusiasm will be tested by a challenging interface, advanced parameters, and rather intimidating data.
Curriculum and Instruction
Students access authentic global data for questions like "Does humidity affect cloud cover?" But making sense of it all is challenging. Users would benefit from explanatory captions, answer keys, and deeper background blurbs.
Customer Support
Short, clear screencast tutorials introduce and explain use of the Live Access Server and how to explore data. Even with other supportive tidbits, there is still a need for less jargon, more mouse-overs, and a streamlined site design.