Product Review of My Math Academy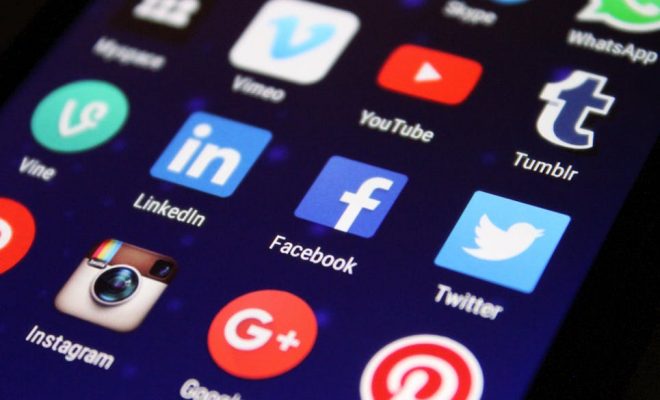 Developed to address math challenges in young learners and help all students succeed, My Math Academy is a comprehensive, standards-based, adaptive, and personalized early learning math program for students in preschool through 2nd grade. It has been proven to help students achieve mastery of early math skills—across 200+ Learning Objectives, including counting, comparing quantities, the base ten system, addition, and subtraction—while also helping teachers accelerate learning throughout the classroom.
My Math Academy engages even the most reluctant learners with captivating characters and playful activities. The program was designed to meet all students' individual learning needs and address learner variability at scale by immediately assessing what students know or don't know and creating a personalized learning path for each student. The program also gives educators real-time insights on student accomplishments and points of struggle. It then provides actionable instruction recommendations and guidance on student groupings, saving busy classroom teachers time and helping them optimize their effectiveness.
Website: https://www.ageoflearning.com/schools/mymathacademy/
What Users Love About the App
"Using My Math Academy over the summer has prepared my son for virtual first grade. He's confident enough now to answer math questions during zoom and is so proud of himself. It's great to see the transfer of knowledge from the games to classroom application."
"When all students are using the same application they are getting equitable instruction. I also love it because students aren't constantly getting up and telling me it's too hard. Additionally, they also know they're going to get feedback from the app."
What Users Dislike About the App
"This app has restricted access to some trials in Florida. I was never able to use it or even check it out."
"This used to be available for regular users, my son loved the 'shapeys game.' Why would you take this away and restrict it to the Florida pilot program only? Sorry, this is unacceptable. The 'replacement' is just video animations! My son needs to interact to learn, not just passively watch. This is a huge fail for the ABCmouse program, in my opinion. Very disappointed."
"An utter insult. We had Shapey Friends in ABC Mouse included and they have the audacity to ask for a whole extra subscription for something we already had? My daughter loved her math games and ABCmouse WAS a well-rounded program. The company has turned greedy and it's a crying shame. I look forward to my other subscription running out so they don't get a dollar more."
"I am, like many other people, livid that these games were pulled from ABCmouse and now cost extra. They were a great addition to the content on ABCmouse as they offered more advanced & interactive learning experiences. The 'Age of Learning' app needs to be included with ABCmouse. You are dealing with small children who don't understand why they can no longer play the games they enjoyed. Asking parents to pay full ABCmouse prices for something that used to be included is greedy and unfair."
"So, I barely made an account for my 4 year old and I'm already having problems. The app won't let me create a profile. We were able to select an avatar (hamster) but we can't go to 'next' after choosing a fish. I turned to the internet for advice. Most of the reviews were about billing issues that prompted me to check my account, and YEP! They charged my account 3 times! Now what do I do? I can't use the app and it charged me several times? Worst app experience ever."