Product Review of My Hero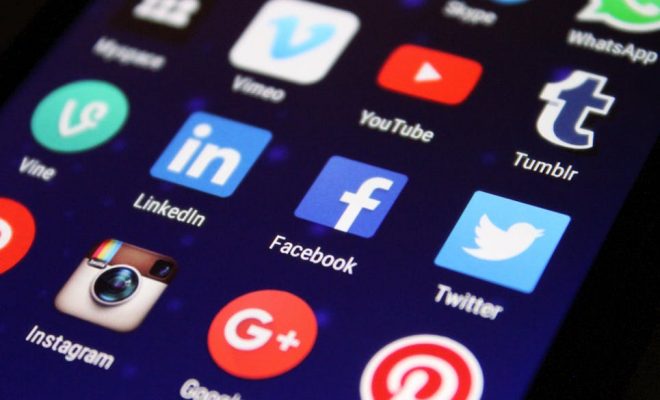 My Hero is an international digital storytelling community of writers, artists, filmmakers, and activists. Everyone is encouraged to share a story about their hero — someone well-known or just known personally. Stories can take the form of essays, short films, poetry, songs, and visual art. My Hero also sponsors annual contests in different categories for cash prizes. Over 35,000 educators worldwide participate in the My Hero project, and much of the content on the site is created by learners. Some content is also created by professional artists and My Hero staff.
Teachers use their dashboard to connect learners via a class code, manage student projects, and create a classroom webpage for sharing their learners' contributions with their school community. A large teacher resource library includes lesson plans, printable resources, and detailed tutorials for using the website. There's also a Learning Circle feature that allows classrooms from around the world to connect with each other.
The My Hero project is a good fit for a wide variety of classrooms. At its core, My Hero can serve as a platform for student essays on a popular writing prompt, "my hero." Learners can read existing essays and then write and post their own. Because there are many categories within the idea of "hero," the site can work beyond ELA classes. Kids can study scientific pioneers and historical figures as well as literary icons. And because submissions can be all types of media, art, music, and film educators can use My Hero to share creative works on the topic. Within the teacher dashboard, educators can create a class-specific site to make it easy for learners to find each others' submissions and share their work with friends and family.
My Hero also features a newswire, a "this day in history" calendar, and featured content relevant to the news of the day, so you can integrate that bite-size content as part of a daily or weekly routine. Even if you don't plan to contribute content, the character education lessons and the dialogue on human rights and social justice all around the world open up possibilities for discussions, and the Learning Circle feature can inspire research and dialogue with learners from other countries. So many of the resources on the site lend themselves to project-based learning, whether it's centered around a hero, a place, an area of focus, or even a media type.
My Hero has been around the block, as it was created in 1995, but its focus and format are still very relevant. As with any crowdsourced website, you may encounter out-of-date or inaccurate information, especially in student essays. But don't let that deter you from using My Hero. With recent updates and current contests, you'll find plenty that is of the now. Plus, every essay is checked by a human before it goes live, and hateful or intolerant language is not published. The staff contributors work hard to keep My Hero relevant and impactful. The teacher dashboard is easy to use, and there are tons of tutorials to help you and your learners engage in the community.
With so much content to browse and so many ways for learners to contribute to the platform, it opens up myriad means of expression and the relevance of a real audience. Because of the people it highlights, it encourages a focus on positive character traits and making meaningful contributions to the world. And it gives educators the tools to get started and guide their learners through the media-creation and posting process. These elements work in concert so My Hero can give learners a meaningful and lasting way to share their voices with the world.
Website: https://myhero.com/
Overall User Consensus About the App
Student Engagement
Learners have a lot of choices about how they tell their stories. They can choose their topic, artistic style, form of expression, and digital medium/format.
Curriculum and Instruction
The site strives to spread positive messages by encouraging people to celebrate heroism and create inspiring media. The thoughtful lessons really encourage learners to think deeply and consider various viewpoints.
Customer Support
My Hero makes an effort to support contributors with different abilities, languages, and technology access. It has video and printable tutorials for every step, plus multiple ways to reach My Hero tech support.