Product Review of My Food – Nutrition for Kids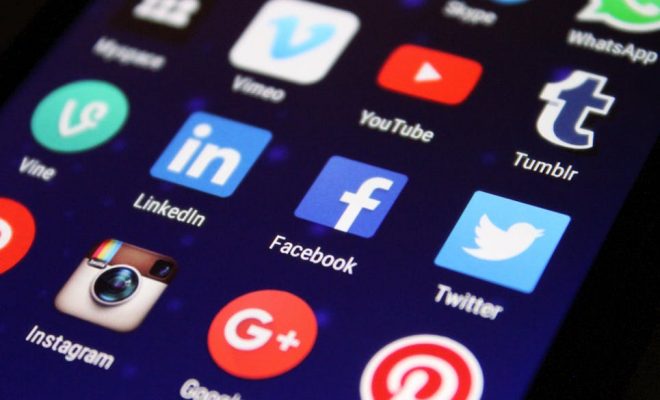 My Food – Nutrition for Kids is a website that explore healthy eating choices for kids. There are six main sections that display along the left side of the screen: Pick a Friend, My Dishes, My Garden, My Favorite, My Top 5, and Nutrition. Kids start by picking an avatar, or "friend," and can select to be a vegetarian if they wish.
In My Dishes, kids are given a plate of food and can tap to learn more about the items on the plate, including why they're healthy to eat, how they grow, or how they're made. Kids can also swipe to change the food on the plate. In My Garden, kids learn how to plant an herb garden, and they can take pictures and record audio to document the growth of their own herbs. Kids can build their own "perfect sandwich" in My Favorite and print out a list of the ingredients they used. In My Top 5, kids can select foods they've tried to show how often they've eaten those foods. And in Nutrition, kids learn more about why we eat and how foods are classified.
In the classroom, My Food – Nutrition for Kids is a great tool for introducing a health or human-body unit. Kids can freely explore each of the six main sections, but be sure to regroup as a class to discuss what kids learned. Talk about how the plates of food they saw in the app are similar to the meals they eat at home. If possible, grow a class herb garden and work together to document plant growth. The downloadable handbook is an excellent resource for extension activities.
My Food – Nutrition for Kids is highly interactive and encourages kids to learn through exploration. Kids will be empowered as they gain knowledge of how to eat a well-balanced meal and why this is important. They'll learn about food, nutrition, and growing herbs in a garden. They can even document herb growth with photographs and audio recordings.
As kids explore, they learn interesting facts about fruits, vegetables, growing seasons, and food classification. Each interactive graphic is supported by friendly narration that explains concepts in an age-appropriate manner. Users can download a handbook on the developer's website, which includes activities, a brief assessment, and tips for growing herbs. The resource does not have distinct learning pathways and is best suited for kids who do well with exploration-based learning. It would be great to see some interactive assessments built into the app; more adaptive, responsive features such as this would make this site's impact even stronger.
Website: https://itunes.apple.com/us/app/id987953868?uo=4&at=10laCG&ct=website
Overall User Consensus About the App
Student Engagement
The interactive graphics will delight kids as they explore. A well-defined reward system could help keep kids motivated.
Curriculum and Instruction
Kids learn through open exploration, and information is age-appropriate. Some assessments or concrete tasks might help kids who need more structure.
Customer Report
A handbook provides learning tips and extension activities. A child-friendly narrator provides support for emergent readers.