Product Review of My First Classical Music App HD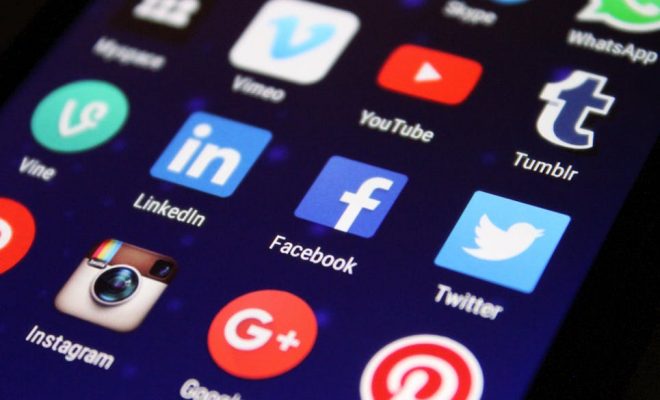 My First Classical Music App HD is an interactive reference app showcasing composers, instruments, and audio samples of Western classical music. Kids begin at the Contents page, where they'll find a Welcome page (which describes how the app works) and a list of eight composers, 19 orchestral instruments, and five places where classical music is often heard. More than 40 high-quality music samples are linked to corresponding content in-app. Facts are engaging and easily understood, with content that's often silly and loaded with imagery. The whimsical illustrations, such as an octopus playing the piano, help to instill a sense of wonder. Kids can read text or tap it to hear it read aloud. A recurring character named Music Bird announces musical samples and guides listening prompts to help young ears discern the finer points of classical music.
Use the app's audio samples and guided listening to help demystify the complexities of classical music and its many moods. The app particularly shines in its analysis of programmatic music, such as Prokofiev's "Peter and the Wolf," Saint-Saëns' "Carnival of the Animals," Tchaikovsky's "The Nutcracker," and Holst's "The Planets." Kids will greatly benefit from a conversation about what defines music as "classical." Is it instrumentation, compositional style, intended audience or performance space, country of origin?
Kids can learn about Western classical music through great audio snippets, lively illustrations, clever language, and guided listening, such as "The French horn looks like a solid brass lump of spaghetti, it has a smooth sound" and "Imagine an elephant bumbling along, that's the sound of the double bass." Guided listenings are especially useful as they give kids of all learning abilities vivid imagery to help understand the genre. Kids are taught to listen for the elements of music (such as melody, timbre, dynamics, rhythm, form) and to feel the many moods conveyed through music. The one downside of My First Classical Music App HD is that all featured composers are male. Such domination begs for a broader, more diverse, and historically accurate representation of the genre, which includes well-known female and non-European composers who aren't represented here.
Website: https://itunes.apple.com/us/app/id470865535?uo=4&at=10laCG&ct=website
Overall User Consensus About the App
Student Engagement
The at-times daunting world of classical music is now approachable, thanks to lively illustrations, kid-friendly text and voice-over, and guided listening samples of popular classical pieces.
Curriculum and Instruction
Designed like an interactive book, the app encourages self-directed exploration. It features eight composers and all orchestral instruments through interesting facts, illustrations, listening questions, and audio samples.
Customer Support
Information is easy to find through a central, well-organized table of contents. There's voice-over narration throughout the app, so kids can both hear and read text. Guided listening text and high-quality audio samples tune kids in.