Product Review of My Experiment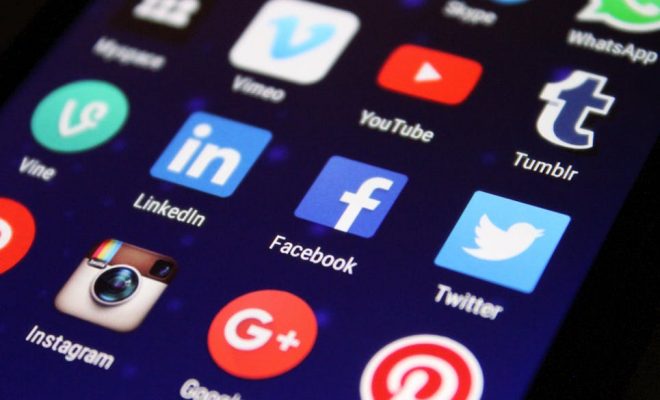 My Experiment is a social networking site for scientists. While Facebook users might share photos or funny comments, scientists use My Experiment to share data and methods of research and investigation. Here, researchers create and share scientific workflows, which display every imaginable aspect of an experiment, including scientific procedures, data from the experiment, and resulting publications and presentations. This allows scientists from around the world to learn from one another and build on one another's research. Users can take others' workflows and modify them to make them their own.
This is a wonderful model of scientific communities working together to create understanding. In a classroom setting, however, teachers will want to make considerations for their learners' level of understanding, as well as other issues like plagiarism.
My Experiment will probably only be useful to high school learners asked to design and conduct an experiment themselves. It's not going to be helpful with traditional cookbook labs. That said, IB or AP Science learners doing design labs may find it especially helpful to see how others develop their research methods. It could also help learners who are working together on extensive research projects.
Students can register for free, but they'll be asked to provide their names and email addresses. As such, be sure to notify parents about learners' work on this site; when learners register, be sure they don't check the "Make my email public" box.
At the time of this review, all workflows on My Experiment were from working scientists and college learners. While having access to ongoing research can be an incredible experience for learners, most of the work will be too advanced for the average high schooler. However, advanced, tech-savvy learners writing a report or IB learners writing an extended essay in one of the sciences may find the site very helpful for pulling together information from multiple Bioinformatics sites.
My Experiment assumes a certain level of tech and scientific expertise. No tutorials or tips are provided to support high school learners or teachers. My Experiment is designed for scientists; it's recommended only for very advanced high school learners.
Website: http://www.myexperiment.org/
Overall User Consensus About the App
Student Engagement
Most learners will find the content on the site overwhelming. As a result, it's not very engaging or fun, although it can be fascinating for kids who can understand complex scientific text.
Curriculum and Instruction
All scientists, including student scientists, can share their knowledge and understanding as they design and conduct scientific research. This kind of collaboration is an important tenet of the scientific community.
Customer Support
My Experiment is not designed for high school learners; there aren't any tutorials or support tools available to help kids understand and engage in the dense content.