Product Review of Musical Paint for Kids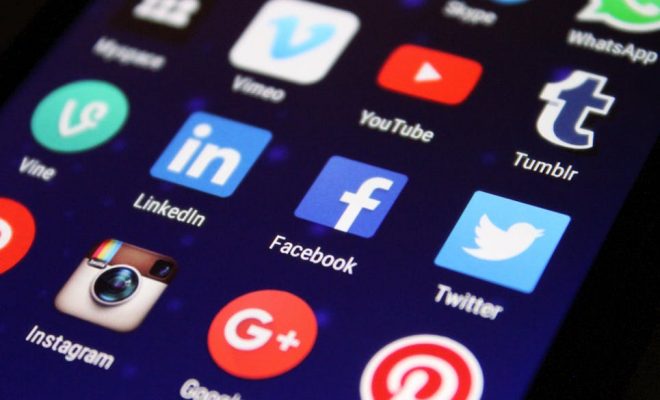 Musical Paint for Kids is a creativity app that merges painting and music-making into one experience. It's separated into three appealing sections: "Outside," "Museum," and "Paint." In the "Outside" section, learners see an underwater landscape that includes the museum. Tapping on the museum takes them to the "Museum" section, where a walrus and sea creature bands welcomes learners. Here learners can create a musical painting or view work in the gallery. Both the "Outside" and "Museum" sections can be explored by tapping the screen and revealing music, sounds, and characters that talk and move. "Paint" is the final section. This is where learners can get creative. Five two-toned brushes are easily adjusted with a sliding bar. The musical tones adjust based on the color selected, speed, and the direction of the brush. When a piece is finished, learners are given the choice to frame or throw away the piece. Framed pieces are signed and saved in the museum gallery.
In a music or art classroom, educators can provide Musical Paint for Kids as an option for free choice or as an art or music center in a choice-based classroom. In a music class, learners can illustrate part of a song they created directly in the app, such as their own verse of "Down by the Bay." To finish their work, learners can write their lyrics and name in the signature section. As part of a language arts lesson, learners can practice writing a particular letter, create an illustration of that letter, and write a short sentence in the signature section. All these creations can be exported as a screencast video or image to be used in other apps or shared.
Teachers should note that since play can get noisy, it might be best to have learners use headphones; otherwise, it can be noisy and/or distracting.
Musical Paint for Kids offers learners an enchanting and straightforward way to explore digital drawing and music. It allows learners to use their creativity and express a thought or idea quickly. This is particularly helpful when traditional drawing materials aren't an option. When used independently, learners are able to explore mark making, how drawings can be created, musical instruments, and musical tones. When used in a teacher-directed setting, it offers a variety of possibilities for creation and can be used in connection with studies in language arts, music, and art.
Website: https://itunes.apple.com/us/app/id577535521?uo=4&at=10laCG&ct=website
Overall User Consensus About the App
Student Engagement
The musical tones make drawing more captivating. Younger kids will enjoy the under-the-sea characters and music that welcomes them into the museum.
Curriculum and Instruction
Kids can learn how to create drawings digitally and explore a limited number of musical instruments and tones. Teachers may need to provide directions or prompts to focus student creators.
Customer Support
Characters in the app provide visual and audio guidance. An icon on every page allows for quick navigation in the app. A parent and educator section includes app instructions, lesson plans, tech support, and developer information.