Product Review of Musical Me – by Duck Duck Moose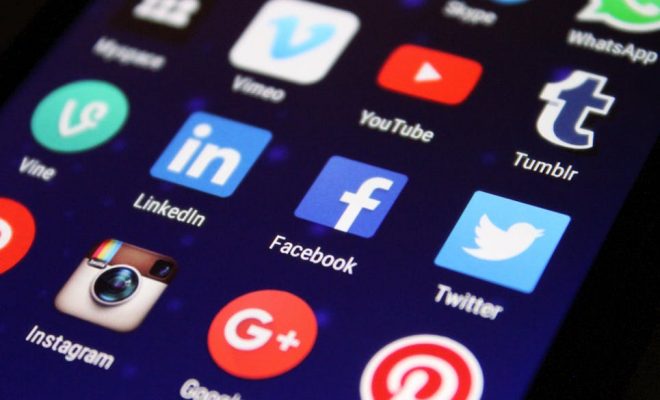 In Musical Me – By Duck Duck Moose, kids make and explore music. A mouse leads them through scenes with different musical activities. Kids can make monsters dance by tapping and dragging them to the beat. They can practice rhythm by tapping flying birds in a rhythm to play the notes of a popular tune. Also fun is copying patterns, hearing different do-re-mi notes, and playing on different instruments, including a drum, cymbals, maracas, and a duck. Kids can even compose their own music by moving around notes on a staff.
As kids explore the five activities found in Musical Me, they learn some of the basics of music, including rhythm, pitch, notes, and instruments, as they play along to familiar tunes like "Mary Had a Little Lamb," "Twinkle Twinkle Little Star," and "Pop Goes the Weasel."
Teachers can use Musical Me at an iPad station or on one-on-one iPads as a light-hearted way to introduce music to their classroom. They can follow up the digital experience with real experiences using various percussion instruments. It might also be fun to set up a classroom dance, similar to one of the activities in the app, and challenge kids to mimic the moves of the dancing animals.
The app showcases 14 different songs and allows you to select different instrumental options, including a violin, piano, or electric guitar. Teachers could follow up this digital play with introducing the same song played by different instruments to see if kids can recognize the instrument that's playing.
Musical activities like the ones found in Musical Me engage many parts of the brain, and by playing with rhythm, memory, and notes, kids develop critical-thinking skills and sharpen memorization skills. The visuals in Musical Me – by Duck Duck Moose are lively and colorful, and the simple, easy interface allows preschoolers and kindergartners to have fun without frustration. The mini-games here are a nice mix of virtual toys (like one where you play percussion instruments along with a song), creative workshop (like the customizable tune-building musical staff), and educational games (like the Simon Says-style memory challenge).
Kids build confidence working with the touch screen through play, and they'll work on some pre-reading skills like listening, matching and hearing the rhythm, repetition, and rhyming. The music education component is pretty simple — kids will see notes on a staff and explore different musical instruments. Much of the educational content offered is available in other preschool apps that may appeal more to older preschoolers and kindergarten learners, while the music and characters of Musical Me – by Duck Duck Moose may appeal more to toddlers and preschoolers.
Website: https://itunes.apple.com/us/app/id441152315?uo=4&at=10laCG&ct=website
Overall User Consensus About the App
Student Engagement
The games are visually appealing and short, so kids won't get bored.
Curriculum and Instruction
Two of the three activities offer three levels of difficulty. The playful games are meant to expose kids to music, rhythm, and matching in short bursts.
Customer Support
The activities are intuitive and don't keep data.