Product Review of Multiplication Nation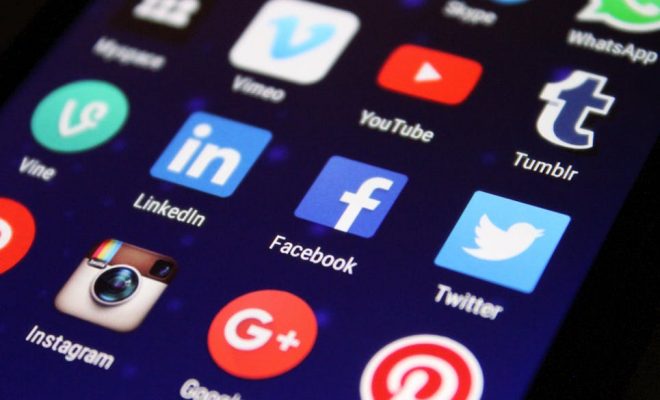 Multiplication Nation is a website for helping learners master their times tables through a series of videos. The program presents multiplication facts in a logical way and breaks them down into manageable parts for learners, and the teacher, Mr. Alex, tries hard to engage learners in the lessons. The content feels like a training course for adults, and the methods used, while most likely effective in-person in a classroom, feel flat and uninspired in a video format. The videos don't let learners skip ahead, and the introduction video states that learners can't jump around in the lessons; in truth, the platform lets learners pick whatever videos they want (they're just not supposed to). There's no closed-captioning and there are no videos available in any language other than English.
Mr. Alex, in both the promo videos and in some of the training videos themselves, comes across as more infomercial actor than educator. You can tell he's passionate about helping kids but he's also trying to sell his product. Mr. Alex is a well-respected educator (winning multiple teaching awards) and seems dynamic in his classroom teaching, but Multiplication Nation feels more like a commercial product than an educational resource.
Teachers can use Multiplication Nation's videos to provide their learners with additional practice learning and memorizing multiplication facts. By following the lessons exactly as presented, learners build upon previously learned facts — and the methods used are proven effective. But there's little to hook the learners to interact with the lessons on their own beyond pauses in the videos that encourage "playing along," meaning teacher or parent involvement is required to ensure learners are actively participating. This reliance on teacher involvement is counter to the message of Multiplication Nation, which states that they developed the program so that educators and parents who didn't have time to sit with their kids and practice could have a resource to help them do just that.
There are a few printouts and some downloadable math rap songs, but the main content is focused on the videos. They may be fun to do as a whole-class activity, with educators encouraging learners to shout out answers along with the video, but it would be hard to entice individual learners.
Multiplication Nation videos all progress at the same pace with lots of pauses for learners to "play along," but there's no motivation or engagement with the videos to ensure this. Mr. Alex does his best to be exciting (bad jokes and all), and it seems like if he was physically in your classroom, the learners would be loving it. But in a video format, it seems slow, prescribed, and uninteresting for learners to pursue on their own.
If used in very small bursts (maybe a video a day) with parent or teacher oversight, Multiplication Nation could be an effective tool to help learners learn and memorize their times tables. The methodology and sequence used for the videos are proven effective for building confidence in learners memorizing multiplication facts, but it's hard to encourage learners to use it on their own, which is counter to the program's mission.
Website: https://www.multiplicationnation.com/teachers/
Overall User Consensus About the App
Student Engagement
Mr. Alex tries very hard to motivate learners with worthwhile content, but the static video format leaves a lot to be desired in getting learners to actively participate.
Curriculum and Instruction
Proven methods of teaching learners to memorize multiplication facts are used, but learners take a passive role in learning unless prompted by someone in the room with them.
Customer Support
The skills learned are valuable in all math classes, but feedback and additional materials provided are limited; the content relies almost solely on the videos.