Product Review of Mr. Nussbaum! Learning + Fun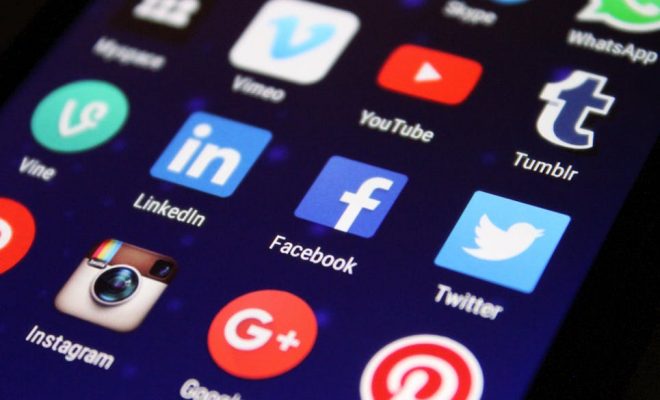 Mr. Nussbaum! Learning + Fun offers a wide-ranging collection of activities that shine most for mid to late elementary school-age kids who can take full advantage of all the reading material. Activities are organized first by topic (math, science, language arts, history, geography, USA, people, holidays, and other), subtopic (e.g., addition, angles, phonics, endangered species), and then by age group, format (game, online activity, printables), activity type, and Common Core standards.
The math section is the most comprehensive: Topics range from geometry and fractions to telling time and dealing with money. Language arts is next, with activities mostly relating to reading comprehension and editing (using correct spelling, grammar, and punctuation). Other topics have decent coverage but are a bit more limited in their focus. Using Mr. Nussbaum! is free, but paying for the premium version, MrN365, gives you an ad-free experience and more tracking, printable resources, customizable options, quizzes, and opportunities to set up competitions among learners.
Mr. Nussbaum! Learning + Fun is best used as guided practice and drills to supplement concepts covered in the classroom. Teachers can assign activities in the computer lab or as homework, or use some of the games on an interactive whiteboard for group demonstrations. Kids can print out their certificates to show how well they did in each game.
The history, geography, and science sections can be used a bit more freely, as they're rich with informational text and comprehension quizzes. Teachers can direct their learners, for example, to the history section to research the causes of the Revolutionary War. When kids are done reading, they can play some games or take quizzes to test what they've learned. Teachers can also take advantage of the many printable activity sheets and some lesson plan suggestions to bring learning offline. The premium version allows educators many ways to customize their learners' experiences with the site and to set up challenge competitions among learners.
There's no shortage of activities or learning topics on Mr. Nussbaum! Learning + Fun, and that's one of its most valuable assets. Kids will find nice coverage of less commonly represented topics, such as historical events. For instance, kids can read about women during the Civil War and complete some reading comprehension activities. And there are multimedia animal units, so kids can do things like read basic facts about the mountain lion, explore an interactive map to learn about its habitat, and watch a video to see it in action.
Though many games include instructional videos, the games tend to be very simple and lack fancy features, including in-game help (hints and feedback are mostly limited to notification of wrong answers). Kids sometimes get positive feedback by earning certificates for completing games, but they don't have a way to track progress over time. And though some games have basic leveling, they don't adapt based on previous performance. Also, ads and a busy layout can be distracting to kids left to explore the site freely. Overall, it's a nice collection of free, interactive activities that, with good guidance, can be a fun way to learn about and reinforce a wide variety of topics.
Website: https://www.mrnussbaum.com/
Overall User Consensus About the App
Student Engagement
With so many entertaining and interactive elements, kids are bound to find something engaging. However, the layout is a bit busy, and flashing ads are a big distraction.
Curriculum and Instruction
There are lots of games and opportunities for drill practice, and many have solid potential for reinforcing learning. However, kids don't take much of an active role in shaping their experiences or learning from their mistakes.
Customer Support
A wealth of content ensures there's something for everyone. Many games have instructional videos, but once in the game, there's little help. Tracking progress through the site is limited to certificates for completing some games.