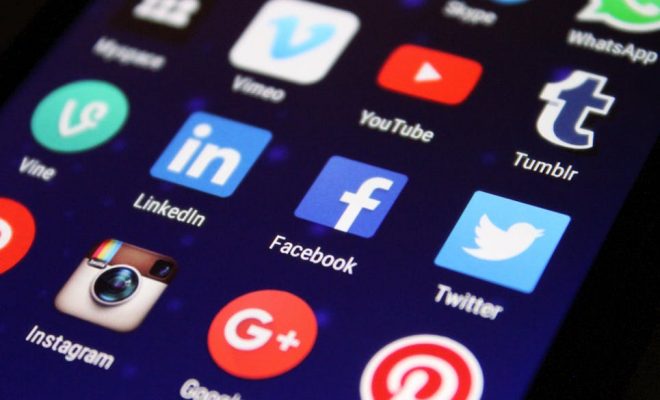 Mote is a Chrome browser extension that allows users to attach voice-recorded comments and feedback to various Google-based products. Once installed on Chrome, educators and learners can use Mote to insert recordings in Google Docs, Sheets, Forms, Slides, and Classroom and in Gmail messages. Users can also attach a Mote (aka voice-recorded note) to websites and then send the Mote accompanied by the website URL by email. Learners need to sign in to Mote with their Google account to access the recordings and respond. Both educators and learners will need to turn on microphone access and allow Mote to access their various Google libraries for full functionality. The always-free version allows recordings up to 30 seconds long, whereas the premium version offers 90-second recordings. The premium version offers a variety of other features as well, including automated transcription of your voice recording and automated translation of that transcription. There's also a mobile version of Mote for iOS and Android that lets users create Motes for all the Google Workspace products.
Use Mote to communicate with learners via the Google product suite. Educators can save lots of time by recording their comments and feedback rather than typing everything out. Transcription and translation features can also help educators communicate with multilingual learners. If educators ask learners to look at particular websites, they can also create audio comments to point learners' attention in a particular direction.
Use Mote to give personalized, differentiated feedback on assignments submitted in Google Classroom. Check to see if learners have listened to your feedback. Use the whole-class or small-group discussion templates to create an asynchronous sharing environment. Have prereaders create an audio journal to share their learning or just how they're doing. Music educators can provide audio samples to augment instruction and feedback.
For users of Google products, Mote is a nifty little add-on that can help make the comment and feedback process easier. If nothing else, recording audio comments can save educators time, as speaking is faster than typing. Audio notes also allow educators to convey nuance in their comments or feedback. Plus a voice can create a more personal connection than text can. Once educators and learners have granted all the appropriate permissions, the Mote system is easy to use and integrates seamlessly into the various Google products, including emails through Gmail. It's also a nice touch that users can add a Mote to any website, which could help educators guide learners through complex sites or point them in a relevant direction for the class. It truly goes beyond the bounds of being "just an extension" in that it provides lots of creative ideas for classroom use, including ways to increase participation and motivation in almost any educational setting.
Website: https://www.mote.com/
Overall User Consensus About the App
Learner Engagement
Brief audio recordings can make comments and feedback come alive and boost learners' engagement with feedback.
Curriculum and Instruction
The added nuance and flexibility in communication can facilitate meaningful interactions and enhance personalization.
Customer Support
Audio notes can help reach learners who don't respond as well to written feedback. Translation features help make notes accessible in multiple languages. Lots of help videos guide users.