Product Review of Moonbase Alpha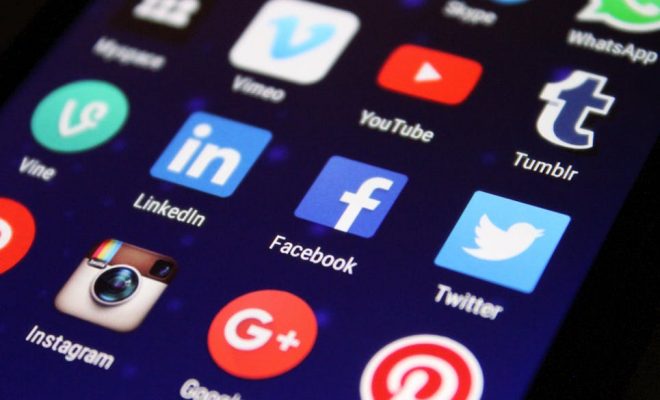 Moonbase Alpha throws learners into the middle of a hectic NASA mission on the surface of the moon. They see a foreign object apparently strike the lunar base they're staffing and must fix the equipment, repairing the sustainability of the self-sufficient base. After a sparse introduction on how to use the tools, learners must race around the lunar surface against the meager 25 minute clock. Once learners get oriented to the task and the tools, they will quickly learn to protect every second they have, allowing them to make mistakes and correct them when needed. The controls are not very intuitive and will take a little bit of time to get learners oriented.
Moonbase Alpha pairs nicely with units on astronomy or space exploration, but, given its learning outcomes, it's a nice option for learners who need help with time/resource management. There's also a handy educator's guide that gives background and context, and plenty of lesson plans to use. Since there's tons of other resources about space and astronomy on Common Sense Education, encourage learners to search for something that sparks interest and to complete a research project, or build something that demonstrates learning. Students who are particularly drawn to Moonbase Alpha might also enjoy Kerbal Space Program. In Kerbal, the challenge isn't surviving on the moon, but getting there, so it will actually provide an interesting precursor to Moonbase Alpha in a longer unit.
This is not a game for learning about the moon or space, but about the practical challenges of being an astronaut. If integrated with more content-focused lessons, Moonbase Alpha can go a long way to engage learners in the subject, giving them valuable context about how science is done in space, and the challenges and pressures astronauts face. Improving communication skills, teamwork, and meeting goals are core features of the game. Students may even work as competing teams, allowing them to use a little friendly rivalry as fuel for creative solutions.
Overall User Consensus About the App
Student Engagement
Students might scramble after the timer has started due to an awkward interface and lack of directions. Most learners will fail the first time, but team play, high scores, and the fun setting provide incentives to keep going.
Curriculum and Instruction
Students learn problem solving, time and resource management, and teamwork skills, but not a lot about space. Unfortunately, the game is the same each time.
Customer Support
Online teacher resources are vital supplements to the sparse tutorial and unclear goals. Students must finish the first complete circuit to get any feedback, leaving them initially unsure of how what they're doing connects to the goal.