Product Review of Montessori Numberland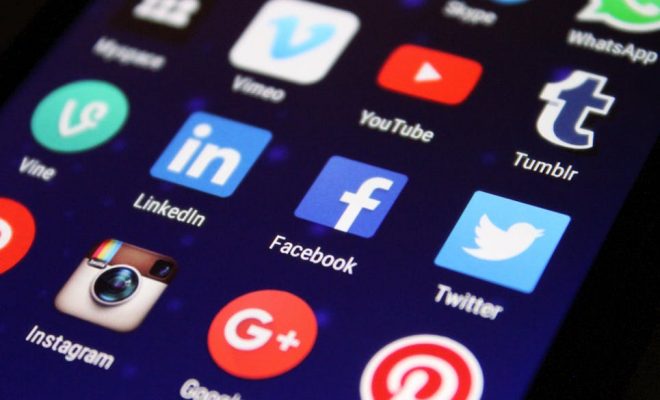 Montessori Numberland helps kids learn numbers up to nine through viewing, counting, and writing each of them in many different ways. Each number has a beautiful story page that shows a boy and a girl in a different scene. For example, number one's page includes one giant's foot in front of one castle and one dragon appears. The boy and girl characters on the page ask players to do certain things, such as "Touch the giant's foot." When kids do so, the dragon breathes fire. Then the girl asks, "How many giant's feet do you see?" From the main screen, kids can also go to pages where they can draw with colored pencils, trace the number in a sand tray, play with bouncing balls, or sort spindles into boxes until they have the correct number in each box. The app's settings include eight different language options.
Montessori Numberland is an app experience that preschoolers can navigate on their own. When your preschoolers are ready to learn to recognize numbers up to nine, associate quantities to numerals, and practice tracing and writing numbers, this can be an excellent practice app to let them explore on their own, especially after working with hands-on manipulatives such as a real spindle box for counting and a sand tray for tracing letters. Consider suggesting this app to parents as an example of a quality early math app that they could use at home with their preschoolers.
Kids can learn numbers and counting up to nine, and practice tracing and writing the numbers. The app also introduces the concept of zero as nothing and emphasizes the values behind numbers rather than the rote memorization. The activities on this app are based on the Montessori method, which is described in the "Note to Parents" on the main page. Most of the activities are discovery-based, so there is little direct feedback. For educators who value combining Montessori principles with the convenience of technology and for their preschool learners who are ready to learn numbers and practice writing them, Montessori Numberland is a beautiful introduction.
Website: https://itunes.apple.com/us/app/id388154228?uo=4&at=10laCG&ct=website
Overall User Consensus About the App
Student Engagement
This app is filled with beautiful, clever animation, and voices that encourage interaction with each scene. The Montessori method gets kids to do the work themselves. The interface is intuitive and well-designed.
Curriculum and Instruction
Kids can learn numbers and counting 0 to 9 with the Montessori method that emphasizes the values behind numbers rather than rote memorization.
Customer Support
There are a few verbal instructions, but most of the activities are discovery-based. The developers encourage parents to trust their kids' instincts as they discover and explore the numbers in the app.