Product Review of Montessori Math City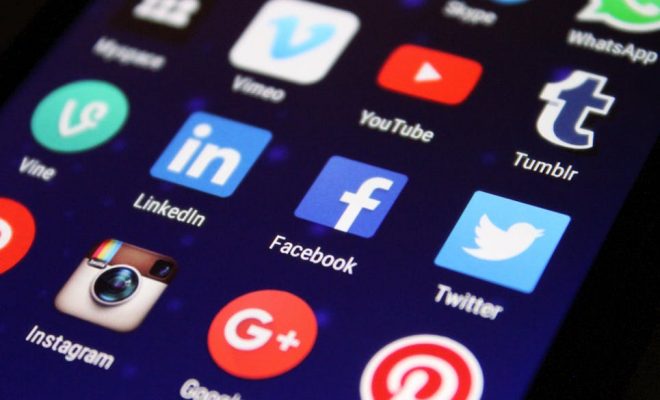 Montessori Math City is a game for teaching place value to young children. The app includes three different activities: Montessori Golden Beads, Number Blocks, and My City. Kids should already understand and recognize the numbers 0-9 to play. The Montessori Golden Beads are virtual adaptions that look just like the learning tools used in Montessori classrooms. The beads are single, grouped in lines or 10, 10 lines of tens grouped into 100, and 10 stacks of 100 grouped into 1,000. The number blocks increase in size, with one being smaller than ten, which is smaller than 100, and so on. Kids start by dragging the correct number of beads or blocks into each place value spot to build a number, and eventually switch the process, choosing the correct number based on the beads in each place. As they complete activities, kids earn new pieces for their city — vehicles, houses, building, and such. They can leave the Montessori math activities to play in their city at any time.
Since multiple kids can have individual accounts on the same device, this is a good option for classrooms with one or few iPads. Teachers can offer it as a station activity for place value combined with other activities using actual manipulatives. Teachers could use it for some one-on-one or small-group instruction for kids needing extra help mastering place value. Teachers may want to set up some expectations for when kids can visit their cities — perhaps the last 5-10 minutes of math time, so kids know they'll have a chance to build their cities but won't be distracted from the place value activities.
Dragging the correct units into each place reinforces place value, both by sight and by touch. Kids will get a strong understanding of place value through both the Golden Beads exercises and the Number Block exercises. They'll also really get a kick out of adding to their city, though that reward activity takes them away from the learning activities and doesn't reinforce the content in any way. It is fun, though. If kids get stuck, there's no help available to guide them to the correct answer, but they do get unlimited chances to try again. Ultimately, gameplay is rewarding, but it might not reinforce learning as much as parents or educators might like.
Website: https://itunes.apple.com/us/app/id913211287?uo=4&at=10laCG&ct=website
Overall User Consensus About the App
Student Engagement
Plays like two separate and unrelated games: the slow-moving but effective place value practice and the play-based city builder.
Curriculum and Instruction
Counting with golden beads and finding place value with number blocks is an effective, hands-on learning approach, but using play as a reward that isn't integrated into the learning activities can be distracting.
Customer Support
While each device can hold multiple student accounts, there is no progress reporting for educators. Incorrect answers aren't explained, but kids do get to try again. Fifteen language options are available.