Product Review of Montessori Early Reading – Phonics & Rhyme games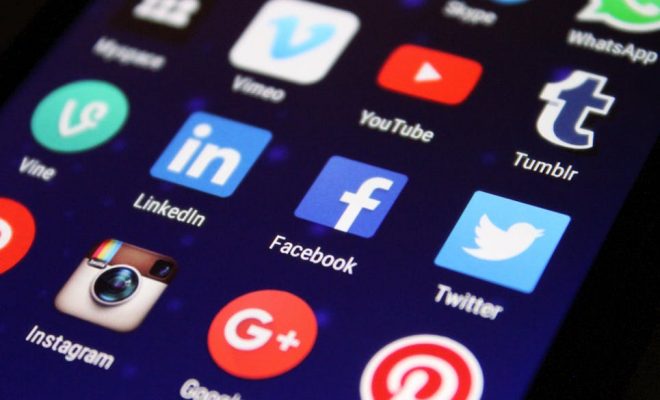 Montessori Early Reading – Phonics & Rhyming Games provides a digital version of the Montessori phonetic object box. Begin with Game 1, in which kids see five images (cat, hen, bed, sun, and log) and a little folded tag appears on the screen. Tap it to reveal the name of one of the objects, and then drag the tag to where it belongs. Repeat for all five words. In three additional games, kids match tags to their images, match words that have similar beginning sounds, and match words that rhyme. Kids can tap images or tags to hear their names said out loud. The whole game is available in four languages: English, Spanish, French, and Italian.
Montessori Early Reading – Phonics & Rhyming Games fits nicely into classrooms following a Montessori-inspired curriculum. Kids who have mastered the movable alphabet are ready to be introduced to the phonetic object box. Teachers should play with kids at first to make sure they're making the leap with no major problems before letting them play on their own. Teachers who haven't used Montessori materials before can also find some utility in this app. Kids can simply practice burgeoning reading skills with the collection of simple, easy-to-read words. They'll also get some good practice with exploring letter sounds with "begins with" and "rhymes with" games. Just make sure to check in with kids and see if they feel confident in what they're doing: It's when kids need some extra help that the app can start to get a bit confusing and unwieldy. Four language options also make this an appealing app for kids who are learning to read in Spanish, French, or Italian.
This digital phonetic object box gives kids easy access to a Montessori reading tool but has some design issues that may be distracting. For kids who know the sounds letters make, these simple straightforward words and images that provide context and rich visual cues can help kids put it all together. There's definitely value in the idea behind this approach. However, Montessori Early Reading – Phonics & Rhyming Games' organization and functionality sometimes seem confused and inconsistent, which can be frustrating or distracting. For example, the distinction between the first game — with its fixed set of just five words — and the nearly identical but more varied second game, is not clear. Or, gameplay isn't always smooth when kids need help: For example, kids don't have enough time to hear images' names before being interrupted by a persistent tag begging to be unfolded. Sometimes levels end suddenly, or tags fly seemingly on their own to their place. It's great to see multiple languages, but the words they choose for the rhyming game in the other languages (especially Spanish and Italian) are huge stretches; there are likely better options for rhyming.
Website: https://itunes.apple.com/us/app/id999409921?uo=4&at=10laCG&ct=website
Overall User Consensus About the App
Student Engagement
Images are appealing, and there's some variety in the game objectives. Yet, the entire app involves matching words to pictures, which may start to feel tedious.
Curriculum and Instruction
Kids use their knowledge of letter sounds and the images to decode and read simple words. They'll also use beginning sounds and rhyming to explore words.
Customer Support
Some of the biggest functionality inconsistencies appear when kids hesitate, which will only confuse (and maybe frustrate) them. Plus, there's no way to track progress. There's a nice printable set for offline play.