Product Review of Montessori Crosswords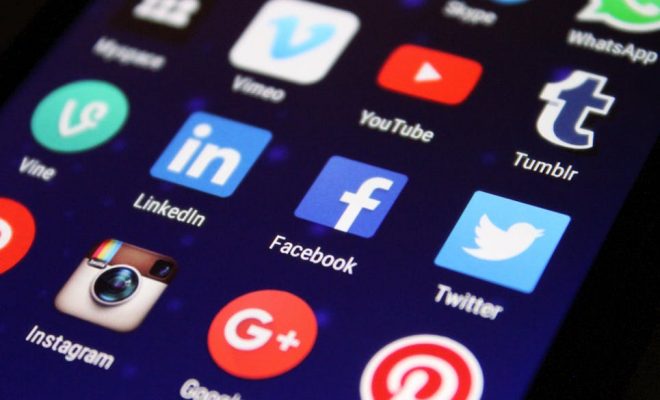 Montessori Crosswords puts the language shelf of a Montessori classroom into kids' hands. Kids move beyond the ABC song and learn the sounds letters make and how to combine those sounds to make words. Starting with a picture and blank spaces for each letter of the word, kids then drag and drop the correct letter into place to spell the word. Tapping the letter allows them to hear its phonetic sound, or they can tap the blank space to hear the sound of the letter that they need for that space. Incorrect letters won't drop into place, so kids can try again.
There are three levels of increasing difficulty, for kids aged 3 to 10. Level 1 includes simple words with three sounds, like cat or fan. Level 2 moves into words with blended sounds, like fish or stop, and also offers the more challenging option of a crossword puzzle with two words. Level 3 introduces more complex words, like road or torch, and offers the challenge of a three-word crossword puzzle. Using the moveable alphabet, kids can also build their own words.
Parents or teachers can adjust the time kids are allowed to play with the graphics that pop up between rounds, from 15 seconds to no limit at all. Try giving kids more or less break time depending on what they need to make a smooth transition.
Although there's no teacher dashboard or data tracking of kids' progress, teachers or parents can reset how words that are successfully completed are tracked (if they want to start over for another user).
Most people don't equate technology with Montessori. But Montessori Crosswords does a lovely job of marrying Montessori principles and technology to create an app that can teach kids phonics without overstimulating learners' senses. Visual and auditory inputs should appeal to kid users with different learning styles, and kids will be drawn to the colorful, lively interface.
Kids can access hints (seeing the word spelled out so they can match letters) by tapping the question mark. They can customize the experience, too, choosing capital or lowercase letters and print or cursive. What you won't find are a lot of unnecessary bells and whistles and special effects that overstimulate kids, even though kids get a little brain break after each word to play around with a fun on-screen graphic.
Website: https://itunes.apple.com/us/app/id384334005?uo=4&at=10laCG&ct=website
Overall User Consensus About the App
Student Engagement
This solid word-builder is robustly educational without distracting bells and whistles or sensory overload commonly found in kid apps. Design is bright and clean.
Curriculum and Instruction
Combining technology with classic Montessori principles like phonics creates an accessible experience for kids to link sounds to letters.
Customer Support
The variety of experiences is superb, and help is readily available in-app. Data tracking kids' progress would be a nice addition.