Product Review of Montessori 1st Operations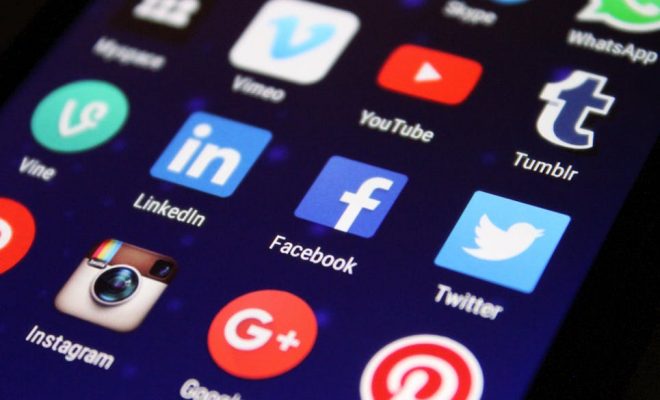 Montessori 1st Operations is an early-math-concept teaching and practice app that helps learners learn through clear, short, verbal explanations and recognizable Montessori materials combined with fun and rewarding activities. Kids learn about addition and subtraction (using numerals 1-99), odds and evens, doubles, halves, and more. They listen to brief, spoken math concepts, and then follow the directions to solve visual math problems, play games, and view addition and subtraction tables. They learn math vocabulary and building concepts that will help them not only practice math facts but also understand why those facts make real-life sense.
In addition to three main activities and seven games in the PlayBox, Montessori 1st Operations lets kids earn points they can use to select monster parts with which to build funny, creative monsters in a Monster Lab.
In the classroom, Montessori 1st Operations could be used to differentiate instruction for advanced learners in pre-K or kindergarten classrooms who are ready to explore further than their classmates. For example, these learners could begin the process of learning multiplication and division with doubles, halves, and other concepts. Conversely, it could be used for struggling math learners or ELL learners in first or even second grades. That's the beauty of the numerous settings and the app's individual-user-adaptation algorithm. Also, for reluctant math learners who love creativity (and especially monsters) this app may give them the extra encouragement they need by distributing points to let them build monsters. Montessori 1st Operations is also an excellent app for educators to recommend to parents for home use, as the extensive Note to Parents section helps parents understand more about the process of math learning.
There's a lot that's right about Montessori 1st Operations, and not much to complain about. The numerous settings — with four choices for number ranges, 11 languages, operations included in the games, timer disabling, and tables — allow educators to really customize play for each student. The games are fun and make kids think on many levels. For example, in the "Even and Odd" game, kids pop even (or odd, depending upon the prompt) numbers as bubbles of different colors float by. Many of the even numbers may be the same color, and then that same color will switch to odd, so kids must think critically, not just space out and guess according to color. On the downside, the monster-making game takes a bit of trial-and-error for kids to get the hang of it, which can be frustrating for first-time users. Also, the somewhat chaotic monster noises don't quite fit the usual Montessori-like vision or the philosophy of similar apps, though kids and educators can disable the monster noises from the menu.
Montessori 1st Operations' best assets are the clear, brief, verbal explanations provided at the beginning of each activity, and the time-tested, Montessori-based materials in the three main activities. This app is a worthwhile use of learners' time, especially for those who do not naturally gravitate toward traditional number play.
Website: https://play.google.com/store/apps/details?id=com.edokiacademy.mathMonsters
https://itunes.apple.com/us/app/id627950311?uo=4&at=10laCG&ct=website
Overall User Consensus About the App
Student Engagement
For kids familiar with Montessori instruction and tools, this app's activities will be especially engaging. The fun monster-making game provides a reward that also engages kids in creative play.
Curriculum and Instruction
Kids will learn by hearing the concepts, by working through problems, and playing games. The monster-building rewards add a fun, creative component to this app.
Customer Support
An excellent Note to Parents section provides details about how to help kids use the activities on the app. The settings include many customizations that help tweak the games to each user's current math abilities.