Product Review of Monster Physics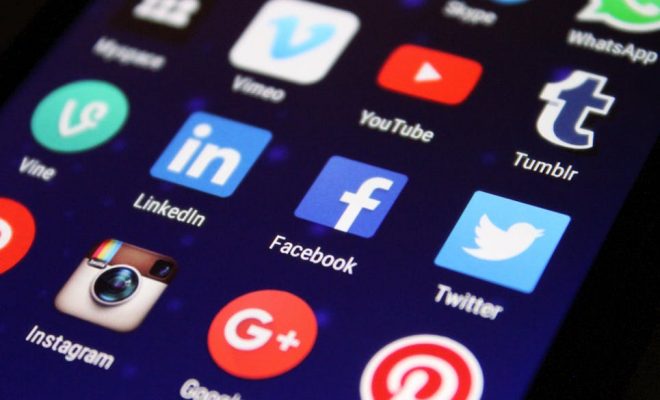 Monster Physics is a building game that lets kids explore the principles of physics. Build mode encourages kids to use their imaginations as they select from 68 different parts to create a contraption. Parts are made of materials like metal, wood, and plastic, and kids can draw ropes or chains to connect them. Additional options include rotating, coloring, scaling, and flipping parts. Once kids finish building their contraptions, they can tap and drag to use the built-in physics engine, which shows how the contraption moves.
In the Missions mode, kids can choose from 50 missions to solve, and the missions increase in difficulty from beginner to advanced. A 12-step tutorial helps kids get started, and tips within some of the missions help guide kids to success. A Learn section introduces kids to some basic physics concepts like speed, velocity, mass, and density. Each concept includes a written description and a colorful, animated illustration.
Monster Physics would be a great way to have learners experiment with motion and forces. After kids have learned about these general concepts, have them play around with the Build feature so they can get used to how the app works. Then have learners work in pairs or small groups to solve a mission. You can choose the level depending on learners' skill level. Challenge learners to solve the mission as quickly as possible, and compare solutions as a class. Continue advancing and keep a class tally of completed missions.
Kids can learn about important physics concepts through exploration and experimentation. They build contraptions and solve missions using tools that apply concepts like force, friction, and gravity. This allows kids to see first hand how parts interact in a system. If they don't get the right results the first time, kids can make an unlimited number of modifications until they're satisfied with their contraptions or until they successfully solve a mission. Many of the missions are open ended, meaning they have more than one solution. This is great for kids who use different approaches to solve the mission, and it teaches kids that in science, there are often multiple ways to solve a problem. The overall process of building, testing, modifying, and retesting is an excellent way to support critical thinking and problem-solving skills. Some kids may get frustrated if they're unable to solve a mission, so be sure to encourage them to revisit the tutorial and to think about how forces and motion can help.
Website: https://itunes.apple.com/us/app/id505046678?uo=4&at=10laCG&ct=website
Overall User Consensus About the App
Student Engagement
Since they can see their contraptions in action, kids will be highly engaged as they build and solve missions. Some of the missions are tough, so kids will need some patience and persistence.
Curriculum and Instruction
Kids will be challenged to use critical thinking skills while learning about physics. Missions increase in difficulty, so kids can work at their own pace. Feedback is general; either a mission is successful, or kids need to keep trying.
Customer Support
A tutorial helps kids get started, and a Learn feature provides some content background. Some more built-in hints would be a welcome addition.