Product Review of Monkey Preschool Fix-It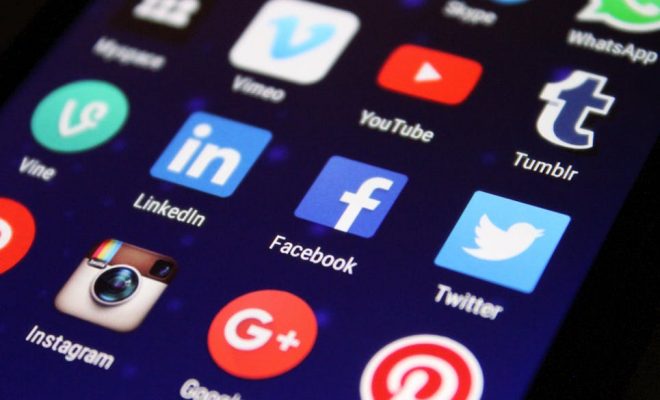 Kids jump right into Monkey Preschool Fix-It with its continuous, random loop of six games, each addressing different learning content: numbers, puzzles, patterns and shapes, letters, shapes, and colors. The tasks vary depending on the type of content. For example, in the numbers game, kids are shown boards labeled with different numbers; they're asked to cut the board with the number "2" on it. In the letters game, kids are asked to bring a robot back to life by dragging and placing a battery labeled with the correct letter.
When kids enter correct responses, the monkey flips and makes happy monkey noises; for incorrect responses, he shakes his head. After four games, kids choose an animated toy for their shelf and then keep on playing. The games continue indefinitely; there isn't any leveling and, seemingly, there isn't any end to the cycle. Adults can create up to three separate accounts for play by different children.
Teachers could use Monkey Preschool Fix-It to give kids some practice with basic concepts, but don't expect much in terms of in-depth learning. Up to three kids can have accounts, but kids can't save their progress as they play (although they can collect their own toy rewards). Without learning assessments, progress reports, or personalization, the app may only help kids meet learning goals in a superficial way. To make the most use of Monkey Preschool Fix-It, educators could work with learners in small groups and choose answers together; this way, they could discuss the concepts together in more depth.
The learning content in Monkey Preschool Fix-It is age-appropriate, the monkey is adorable, and the games are fun and very engaging. The option for up to three children to play on their own accounts is nice, but the only aspect of the app that's really personalizeable is the toy shelf. There aren't any learning assessments, progress reports, or other ways to actually individualize learning.
Overall, the content is covered in a very superficial way. In the robot letters game, kids choose the correct letter to bring the robot to life, but rather than reinforcing this concept, right away they're on to something totally different. The app would have much more learning potential if it covered fewer concepts but with more depth. Though the design is visually appealing, the frenzied animation and loud narration lead to sensory overload. Overstimulation like this just isn't necessary; it's actually a distraction from learning. With no clear way to end the game, play can continue indefinitely, for better and worse.
Website: https://itunes.apple.com/us/app/id695888236?uo=4&at=10laCG&ct=website
Overall User Consensus About the App
Student Engagement
The design is appealing, but the transitions between games are wild and frenzied. Kids will enjoy fixing things with the cute monkey; the games never end and encourage kids to keep playing.
Curriculum and Instruction
Learning content is age-appropriate but lacks depth. There is no leveling, and kids can't choose which concept they want to explore. The games aren't adaptable and don't grow as kids learn.
Customer Report
The instructions are clear, but the game is easy enough that kids won't need them. The option for multiple accounts is nice, but more adaptability and the ability to assess learning and see kids' performance would be great.