Product Review of Monkey Preschool Explorers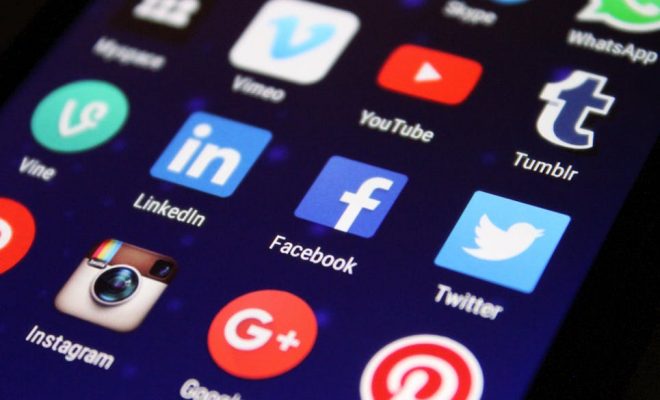 Monkeys explore the jungle by boat, plane, and jeep. Kids choose a monkey character and receive a verbal assignment, such as "Find the letter V" or "Touch the animals you'd find in the zoo," along with three answer choices. When kids tap the correct answer, the vehicle moves forward; they continue making choices until the vehicle reaches the finish line. After completing a couple of rounds, kids can race another vehicle to the finish line or move their cars around the screen to collect coins and earn fun hats for their monkeys.
Teachers can customize games for kids needing extra work with colors, letters, numbers, or shapes by choosing those skills in the user settings; difficulty adjusts based on performance but can be manually set, as well. Up to three learners can have accounts on one device. Teachers could also use Monkey Preschool Explorers for whole-class instruction in test-taking strategies for multiple-choice questions — modeling how to eliminate answers and choose the best option.
Games are pretty repetitive, so it's easy for non-readers to keep up, but content adjusts to keep kids challenged. The broad range of curriculum covers colors, numbers, and letters, but also delves into deeper critical-thinking challenges, asking kids to identify objects that go together, such as things that are furry or things that go with rain. Kids are empowered to choose which character they want to play with, and to select hats for their monkey as they unlock them. Fun racing and coin-collecting games break up drills. Very clear visual instructions show kids how to play, and they can get help whenever they need it by tapping a question mark.
Website: https://play.google.com/store/apps/details?id=com.thup.explorers
https://itunes.apple.com/us/app/id888424846?uo=4&at=10laCG&ct=website
http://www.amazon.com/dp/B00L5G0VIY?tag=comsenmed07-20
Overall User Consensus About the App
Student Engagement
Kids have lots of options during play — choosing a monkey or vehicle, and then picking from a selection of hats they earn. Fun race or coin-collecting games break up drills.
Curriculum and Instruction
Preschoolers practice identifying capital and lowercase letters, numbers, colors, shapes, and more. Level of challenge adjusts based on kids' performance.
Customer Report
Adults can customize which skills kids practice, but no progress reporting is available. Visual instructions are clear, and kids can get help by tapping a question mark.