Product Review of Molecular Expressions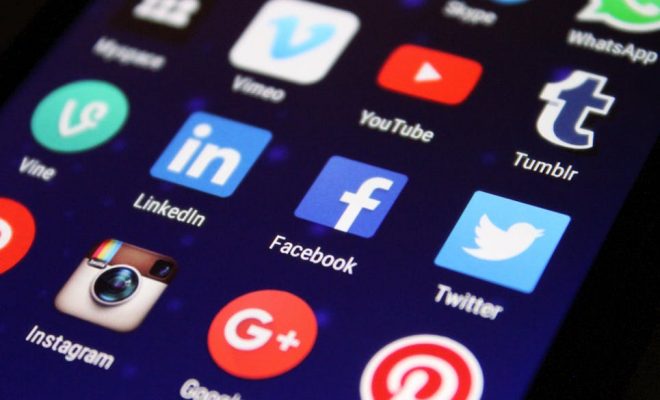 Molecular Expressions is a website devoted to exploring the world of optics and microscopy. The site covers a comprehensive array of microscope-related topics, including technical info on different types and techniques, Java tutorials to illustrate concepts, a history of microscopy (up through present-day innovations), microscopist profiles, and physics of light and color. There's also the site's most notable feature — an extensive library of photomicrographs (microscope pictures).
The photomicrographs cover categories like pharmaceuticals, DNA, amino acids, microchips, birthstones, and more. Teachers should note that the gallery also includes collections of microscopic images devoted to beer and cocktails, which may not be appropriate for school use. However, the site also has a section called Science, Optics & You, which is devoted to curricula for elementary and middle school use.
Teachers will get the most use out of the site's Science, Optics & You section, which is specifically geared toward school use. Info in other sections of the website may prove useful for gaining background knowledge about microscopy, but preview the content before you turn your learners loose.
Every student activity has a corresponding teacher guide that gives background, timing, materials, procedures/tips, extensions ideas, and historical/art connections that you can incorporate into your lessons. Chemistry and biology educators might like to use some of the beautiful images in the galleries to highlight some of molecules they teach about. Otherwise, the image gallery might not fit most educators' needs for microscope imagery (microorganisms, tissue samples, etc.); many images are of the crystallized forms of substances. However, the Cells section includes lots of cell and organelle images, found within the info pages.
The Science, Optics & You section is best for kids who are learning about microscopes and the physics of light. There are a bunch of simple, hands-on activities for in-class use. The hands-on activities aren't inquiry-based, but they're paired with Java tutorials to help kids explore the concepts. There also are a number of text-heavy informational pages available for kids to read about. Topics include the history of microscopes and optics; there's also an extensive section on cells and organelles that kids can access through the main site.
Content on the info pages seems most appropriate for middle school (or higher) reading level; the hands-on activities are better suited for upper-elementary through middle school learners. The Microscope Primer that's available on the main site gives in-depth coverage of everything microscope-related, but is definitely meant for more advanced readers. It's not necessarily written for school use, though it could be used with high school kids.
Website: http://micro.magnet.fsu.edu/index.html
Overall User Consensus About the App
Student Engagement
While the microscopic images can amaze, the site's design doesn't compete. Navigation is easy enough, but there's an overload of info on each page.
Curriculum and Instruction
The site provides thorough coverage of microscopy, the physics of light and optics, and a generous section on cells. There are also some simple, hands-on activities and resources for elementary and middle school classes.
Customer Support
An extensive teacher's guide and a wealth of background info on microscopy can be useful to educators looking to brush up on scope skills. There's also a long list of links to other microscopy resources.