Product Review of Mobile Learning & Study App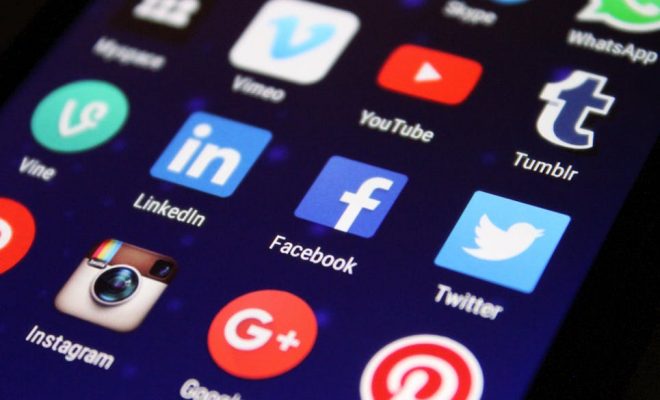 Mobile Learning & Study App is a test-prep and tutoring app offered by Varsity Tutors. As a company, Varsity Tutors is primarily known for in-person and online tutoring services. This app, however, offers a large and free bank of multiple-choice questions across a broad array of subjects and assessments in addition to being a portal to paid live-tutoring services. Students can take diagnostic and practice tests with nicely presented results or answer the same test questions presented as daily reviews, conceptual reviews (with brief explanations), or customizable flash card decks.
There's a nice breadth of coverage across grades 1–12, including material for the Common Core (CCSS) and Next Generation Science Standards (NGSS) and the most common high school tests (SAT, AP, ACT, GED, and more). Beyond K–12, there are resources for professional and graduate-level tests such as the MCAT, LSAT, and GRE. Each question is presented full-screen, with easily selectable options and immediate feedback.
You really shouldn't rely on the Mobile Learning & Study App as a regular part of your classroom routine or for daily practice. However, for learners who need some casual, free, on-the-go friendly review to get over those standardized-testing slumps, its a great choice. For those learners who can't make it to after-school review sessions but could really use it, help them install this on their mobile devices and set up "Question Of The Day." Or use the diagnostic tests to highlight areas for additional review.
The Mobile Learning & Study App is certainly cheaper than online or printed practice tests and prep books or expensive decks of review flash cards. It's fast and easy enough for anyone working toward a big test to get some extra practice without any real overhead.
The Mobile Learning & Study App app by itself isn't a tool for learning concepts or gaining new knowledge. It's designed mostly for practice and review of content already learned in a classroom or from some other source. Since every question is a test-style multiple-choice question, it won't help with mastery of skills and procedures, nor give learners any deep conceptual understanding. It's useful for preparing for standardized tests, however, familiarizing learners with question styles and multiple-choice techniques, or reviewing content before a big assessment.
The "learn by concept" section presents a question with the correct solution already identified, followed by a brief explanation, often with some work shown. This won't really help kids learn much, unless they're already great at sitting down with a textbook and example problems and teaching themselves, which most aren't. However, the app makes up for its lack of depth with a huge number of questions and problems — for learners who need repetition to get things to stick, the Mobile Learning & Study App is a fine option.
Website: https://play.google.com/store/apps/details?id=com.varsitytutors.learningtools
https://itunes.apple.com/us/app/id866311648?uo=4&at=10laCG&ct=website
Overall User Consensus About the App
Student Engagement
It works well and provides learners with easy access to whatever subject or test they're interested in reviewing, but the learning experiences amount to nothing more than standardized test questions.
Curriculum and Instruction
It's perfectly fine for memorization and testing review leading up to a standardized test, but only if the user is already familiar with the content.
Customer Support
Outside of paying for the optional live tutoring (which will provide excellent support), learners are on their own since there's minimal content help inside the app beyond diagnostics and scoring.