Product Review of Mlob Rule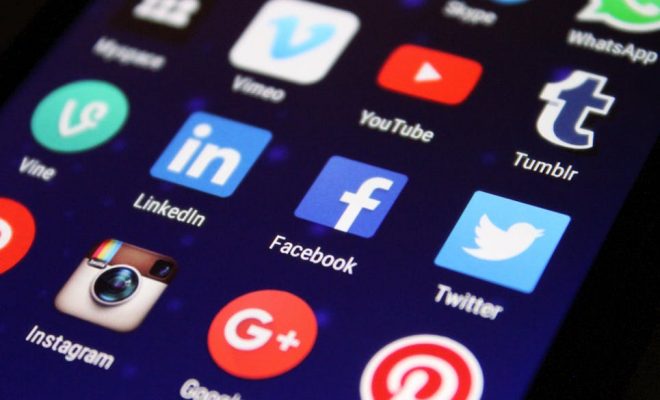 Mlob Rule is a competitive, cartoony version of traditional tile-matching puzzle games in which players must drag and delete tiles (called Mlobs) labeled with fractions to form adjacent combinations that add up to one. Doing so forms either defensive walls or bizarrely shaped offensive attacks, and more complex combinations of numerators and denominators charge up powerful special attacks. Ten or so levels spanning four tiers of difficulty keep things appropriately challenging, while a pass-and-play two-player mode adds plenty of replay value.
Goofy, biologically themed characters and wacky dialogue rendered in a lovely cel-shaded art style is plenty engaging for young players and early teens alike. The game does have a reasonably steep learning curve and somewhat unintuitive mechanics, which might be off-putting to those unfamiliar with tile-style puzzlers.
Mlob Rule would really work best as low-stakes or supplemental practice for fraction addition lessons or as meaningful play in or out of the classroom. Teachers can present mixed-denominator addition and equivalent fractions as useful power-ups when learners find themselves unable to advance in the game or wondering why the game gives them such big bonuses at seemingly random times. Or, for those learners who can't stop playing Candy Crush, Mlob Rule can be presented as a more meaningful alternative.
Unfortunately, educators will likely have to spend a decent amount of time supporting gameplay difficulties for the fraction learning to happen, so it's advisable to introduce the game on top of the usual guided or independent practice allowed for this content rather than as a substitute for it.
Fractions with matching denominators are always in the same color, which makes it completely possible to beat the game without ever looking at the numbers or doing a lick of fraction addition. Further, though there are a few mentions of the required math in tutorials and pop-up hints and notable bonuses and power-ups for making combinations with mixed denominators, it's all done in a way that feels more tacked on than baked in. Plus, fractions only have denominators up to 6. It's also worth noting that Mlob Rule's concept of fractions doesn't jive well with alternative curricula such as those of Montessori and Waldorf.
Players could pick up on some of the basics of fractions while playing the game, but it's probably only if they stick with it beyond the included single-player levels, with plenty of outside support to transfer the learning to pencil-and-paper concepts.
Website: https://itunes.apple.com/us/app/id958278674?uo=4&at=10laCG&ct=website
Overall User Consensus About the App
Student Engagement
This competitive tile-matching puzzle game adds arithmetic properties and competitive gameplay to make it stand out from genre stalwarts such as Bejeweled and Candy Crush Saga. Fun graphics and goofy characters make tricky math puzzles a delight.
Curriculum and Instruction
There's an effort to make fraction addition interesting, but it's possible to play the game successfully without once paying attention to the numbers. It's easy to get hung up on complicated gameplay and forget about the math.
Customer Report
Mandatory tutorials teach gameplay but not really the math, so without some kind of learning support, it's tough to guarantee good transfer. A visual fraction reference table helps a little.