Product Review of MIXIMAL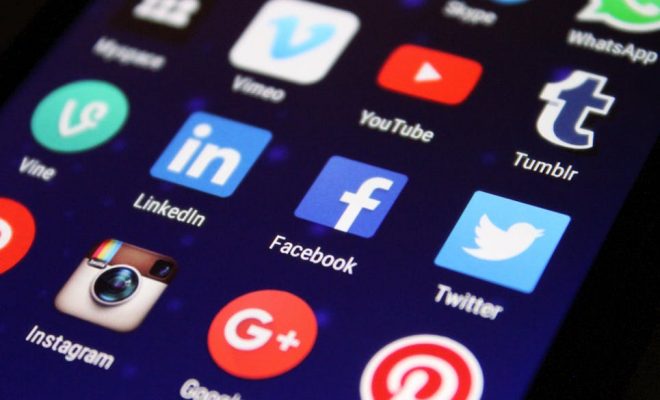 MIXIMAL is a digital version of those flipbooks that allow kids to mix and match parts. Here, animal drawings are segmented vertically into three parts. Kids swipe left and right to scroll through animal heads, midsections, and bottom sections. Combine the head of a crocodile with a gorilla's chest and a flamingo's legs, for example. Tap to see and hear the name of your animal: Croc-ri-go in the case of the CROCodile, goRIlla, flaminGO. Each animal section makes a little movement, and there's a silly animation when kids match all three animal sections. Animal names are available in English, French, German, Italian, or Spanish.
Use MIXIMAL to help kids focus on syllables. Introduce all the animal names available in the app, and help kids clap through the syllables. Then let them create their animal mix-ups as a class or individually and guess what their animal is called before they tap through for the answer. Get kids' creative juices and critical thinking flowing by having them use their mixed-up creations as a springboard for projects on animal behavior. Have them create an animal and take a screen shot. Then, have them describe what the animal eats, where it lives, how it moves, what sounds it makes, and so on. They can draw its habitat and make up stories about what it does and how it lives.
Cute graphics, silly animations, and a large number of ridiculous animal combinations make for great fun and lots of giggles. MIXIMAL is a sweet rendition of traditional flipbooks, with an added twist of sound and animation. The matching segmented animal names are a nice touch for kids to work on breaking words down into syllables. Color coding helps kids match the animal section to the corresponding syllable placement, but kids will likely need additional guidance to really make the connection. The language options are also nice for kids who happen to speak one of those five languages, or who want to learn animal names in another language.
Though there are a good number of available animals and tons of possible animal combinations, MIXIMAL's appeal may be limited. There are only so many times kids will want to mix animal parts and laugh at what they've created. A photo option would be nice so kids could capture their creations, and some space for commenting on or describing these new animal combinations would round out the game and offer some ways to keep kids more engaged. Yet, overall, MIXIMAL is a sweet and entertaining quick game.
Website: https://itunes.apple.com/us/app/id829623705?uo=4&at=10laCG&ct=website
Overall User Consensus About the App
Student Engagement
Making giggle-inducing combinations of animals is sure to engage and delight, and those silly animal names add another layer of fun. Yet this one-trick pony may not be enough to capture kids' attention for very long.
Curriculum and Instruction
This app is more about fun than learning. Yet, kids can use their imaginations to create different animal combinations, and the animal names may help them work on segmenting words by syllable.
Customer Support
Play is easy and well-supported, and five language options make the app accessible to kids who speak those five languages. It would be better if kids could save or expand on their creations.