Product Review of MIT App Inventor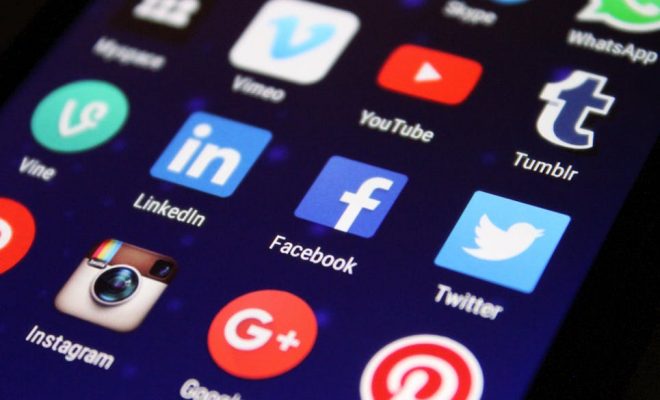 The latest incarnation of the App Inventor toolset can turn novices into programmers in no time. Using a drag-and-drop, puzzle-piece interface derived from popular education programming languages such as Scratch, the MIT host site (and Chrome app) provides a set of upbeat, easy-to-follow tutorials that get kids running programs on their Android phones or tablets in minutes. If learners don't have an Android device, they can also use the on-screen emulator.
As a collaboration between Google and MIT, the App Inventor toolset was designed from the ground up as a platform for teaching programming to a nontechnical audience. The MIT site provides a colorful and inviting introduction; the bright green "Invent Now" button says it all. The site provides a student-focused quick start perfect for an independent learner ready to begin making apps, and their improvements to the site in the past few years have made the program easier and more intuitive to use.
Students ready to dive in can follow a series of tutorials, creating progressively more difficult and involved apps, from playing with a ball on their screen to making use of their phone's accelerometer in an app. While creating the apps, they'll modify the app's user interface and layout, use media, create drawings and animation, utilize sensors, integrate social aspects, learn to use storage and connectivity, and more. They can even use the functionality on this site to connect to Lego Mindstorms robotics kits. By laying out the app and assembling blocks of code, learners can follow the included instructions or go off on their own and invent something completely new.
The MIT App Inventor site works best as a portal for getting educators started. If you're new to programming, the quick and easy tutorials will walk you through the basics. However, when it comes time to teach this material to your learners, the site generally points to other online resources, such as appinventor.org, which provide better options for classroom instruction and materials.
Nevertheless, if your classes are just starting, send them to the MIT App Inventor site first, after you've familiarized yourself with how it works and all that it offers. It was set up as part of the Hour of Code effort, so it can make a great intro for learners. The site also includes some resources for educators, including a special Educator's Forum along with instructions on setting up your classroom. Resources also include Concept Cards and Maker Cards, which can be printed out to get learners started. For more in-depth, whole-class instruction, you may do well to follow the site's directions to the web's other resources, listed on their Resource page.
Simply put, learners will love creating and programming their own mobile apps. As most kids are regular users of mobile devices, the process of creating an app can help demystify this amazing piece of everyday technology. For instance, learners could put together a small app that turns typed text into spoken words; this process can build kids' confidence in their abilities as budding programmers, but it can also lead to an overall sense of empowerment in their ability to learn new things.
But the secret ingredient here is real-time synchronization between the visual programming environment and a connected phone. As soon as a student puts the programming pieces in place, the app starts to run on the phone. This not only brings the idea of programming immediately to life, but it encourages exploration and experimentation; the App Inventor environment has lots of settings and challenges for kids to play with.
That being said, the site doesn't include systematic instruction of what the building blocks do and how to use them. Students can implement the apps in the many tutorials and then extrapolate that information to design their own creations, but creativity and innovation here are key. There will likely be a lot of trial and error as learners try to bridge the gap between the tutorials and creating something meaningful and original.
Website: https://appinventor.mit.edu/
Overall User Consensus About the App
Student Engagement
Most kids are bound to find mobile technology cool. Learning to program mobile devices with a visual language brings coding to life in fun and empowering ways.
Curriculum and Instruction
Based on the constructivist principle of "learning by doing," learners will find it a natural way to pick up new skills. It will appeal most to self-starters, however, as once the tutorials are exhausted, kids are on their own.
Customer Support
Video tutorials make it easy to start. PDF lessons, forums, and links to other resources open into a world of support. A complete on-site curriculum easily used by educators would better support classroom learning.