Product Review of Mission to the Mesozoic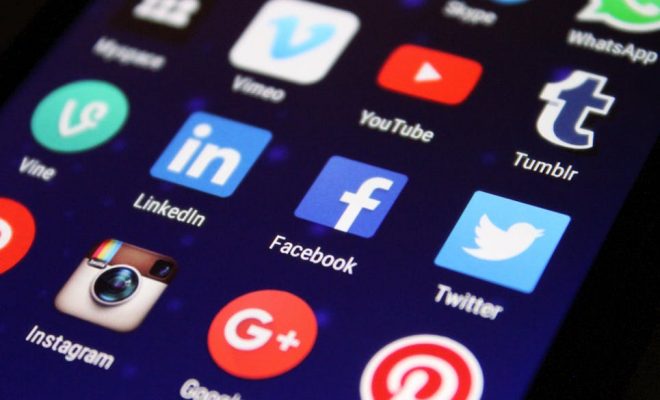 Mission to the Mesozoic is a free game from the Field Museum. Learners — taking on the role of photographers — travel back in time to the Mesozoic era (including the Triassic, Jurassic, and Cretaceous periods) to study and investigate prehistoric plants and animals. Over the course of 20-plus missions, learners investigate, locate, and document animals and plants. To do so, they must find life that meets specific criteria, like predator or prey animals, things that get their food from the sun, or creatures from each of the three periods who have something in common. They study the differences among the three periods and learn how things like extinctions have guided the evolution of life.
During the intro for each period, learners learn about the current continental position as well as the climate and the plants, reptiles, mammals, and birds that lived during that time. After the intro, learners pan their camera around and hover over plants and animals to learn their names. They can click their mouse button to take a photo, which also provides details about the life form, such as classification, diet, size, and reproduction for animals, and classification, features, reproduction, and whether they're still in existence today for plants. From there, learners learn about the life form and decide whether it fits their current mission. After they select a photo for their mission, the guide then tells learners whether the photo is a match. Once each mission is complete, learners receive another. There are a few hints if learners get stuck, and there's support in English or in Spanish.
Teachers can use Mission to the Mesozoic for science and prehistory lessons in the elementary grades. Though the Field Museum website includes a lot of natural history learning resources, including lesson plans, the only resource specifically attached to this game is a related story that you can use. Take note that learners in earlier grades may need help reading some of the longer words included in the game, or they may need assistance drawing connections between or among animals and time periods. It'd help to cover relevant vocabulary and concepts such as a food web before play. Additionally, learners can't save their progress, so plan to have everyone complete play in one sitting, or keep browser windows open between sessions.
To extend learning, educators might encourage learners to take notes about interesting things they observe during play. For instance, have learners note how the animals look and behave, such as how predators have pointy teeth and how animals live in different areas of the ecosystem. These notes might be helpful during play but could also be used in a post-play discussion. During this discussion, educators could identify topics for further exploration.
Learners will learn a number of facts, concepts, and ways of thinking about plants and animals during the Mesozoic era, including the differences between carnivores and herbivores; flying, water, and land animals; different animal classifications; extinctions; evolution; and more. Because learners take on an active role as a photographer, they discover this information themselves, make decisions, and draw connections. In this way, what they're doing in the game connects well with the learning.
This balance of factual learning and critical thinking progresses well through the game. For early missions, learners should be able to correctly photograph mission targets just by looking at them. These missions also take place in single time periods. Later missions can require a bit of study as well as going back and forth between time periods to test theories and make comparisons. For those, learners will need to read more detail about their target after taking a photo, and they may even need to take notes while taking photos of a variety of plants and animals to learn their size, diet, and more, to compare them and submit the correct species for the current mission.
There are some thoughtful constraints, too. Learners have a limited number of photo uploads per mission, so they'll need to give thought to their answers and not just guess randomly. Incorrect guesses result in gentle redirection to try again. If learners choose to use a hint, the game highlights all of the plants or animals that they can photograph to satisfy that mission, rather than just the next one. In some cases, there are more possible answers than are needed. Learners should use the hint feature wisely, though, as they only get a few hints for the whole collection of missions.
Website: https://mesomission.fieldmuseum.org/
Overall User Consensus About the App
Student Engagement
The cheerful visuals and simple menus allow learners of all ages to jump in and explore prehistoric Earth. The easy early missions help build confidence.
Curriculum and Instruction
The gradual increase in difficulty gets learners looking deeper at different periods in the Mesozoic era. Along the way, learners compare and contrast the animals and plants across the whole era.
Customer Support
There are a few hints and gentle redirection for wrong guesses. The website has lots of natural history learning resources, though little is tied directly to the game.