Product Review of Mindsets Learning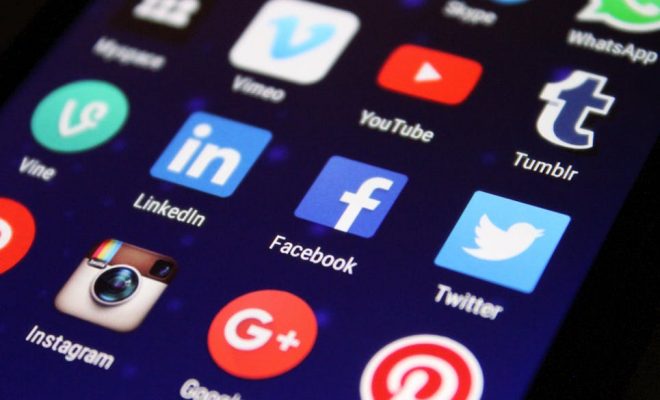 Mindsets Learning is a series of real-world challenges for middle school classrooms. While challenges are primarily grounded in math, they connect with other topics like science, design, and entrepreneurship. Teachers and learners can choose a challenge and then move through several steps to answer short-answer questions and use Common Core and Next Generation Science Standards-aligned skills to analyze information. While learners work, educators can view their live progress in a dashboard, surveying the whole class or individual learners or focusing on specific questions. Learners can sign in with a class code or by creating an account.
Teachers can try out Mindsets for 90 days, but then it's billed monthly, quarterly, or annually. There's a FAQ section and videos to help you get started, and then there are detailed PDFs that describe potential ideas for using these challenges in class (over one or many class periods) and aligning work with various standards, including Common Core math and Next Generation Science Standards.
Teachers can create a free account and try out content for 90 days. This should give a feel for the program. Browse the challenges to see where they might plug in to your existing curriculum. For help, check out the downloadable curriculum guide that lists the challenges by subject and by standard. Check those and see what scenarios or subjects might resonate best with your learners. Each challenge is built to fill one 45-minute class period, but there are also instructions about how to stretch or space out these challenges to fit a week, a month, or a whole school year. Keep in mind, though, that Mindsets Learning's challenges can have pretty tenuous connections to standards. Look closely to ensure that the activities require learners to dive sufficiently deeply into the content in your scope and sequence.
Also, check out the polling and short-answer question features. If you're interested in having your learners create a poll around a real-life issue in your school or your community, consider using this tool to scaffold that scenario. At the very least, use this polling feature as a starting point for discussions with your learners about how surveys can be useful. Why is it important for product designers to talk to their potential users? What kinds of questions might be helpful to your design process? How might you ask good questions to help you get the information you need to be more successful?
Mindsets Learning's mission was to create ready-to-use templates that educators can use to facilitate a 45-minute class period. In that regard, these challenges succeed. There are some neat ideas here, and a dash of creative elaboration by educators, in a well-managed classroom, could make these activities go a long way. The polling feature is especially slick and interesting, since it gets learners to build their polls and survey their peers. The feature for creating your own challenge is appealing, too. This might be a nice fit for educators who are looking for a tool to structure a series of related tasks for their learners.
Unfortunately, there's not a lot of functionality baked directly into the site. The challenges aren't especially demanding or interactive, and there's more guidance needed for how learners should best use some of the features (such as polling their classmates in a school without 1-to-1 devices or researching realistic sneaker prices online). Additionally, Mindsets Learning was previously a site geared toward creating new business ideas, and some of the language from the site's previous incarnation ("create an idea") is inconsistent with the prompts in the challenges ("List 5 popular shoes"). Still, some of the steps are ultimately asking learners to create online polls and then answer short-answer questions, both of which could be done using another survey tool such as Google Forms. Overall, Mindsets Learning is worth a look for some interesting real-world, problem-solving tasks for the middle school math classroom, but it will require creative extensions by educators to get learners absorbed.
Website: https://www.mindsets.com/
Overall User Consensus About the App
Student Engagement
The scenarios are kid-friendly and kid-relevant, but the site's interactions aren't especially engaging.
Curriculum and Instruction
The subject matter is geared toward learners' interests, but the challenges feel a lot like typical word problems in web-based forms.
Customer Support
The challenges are dry but easy to use. It'd be helpful if previous answers were pre-populated and there was immediate feedback. Updated accessibility features are great. Teachers have extensive support.