Product Review of MindMup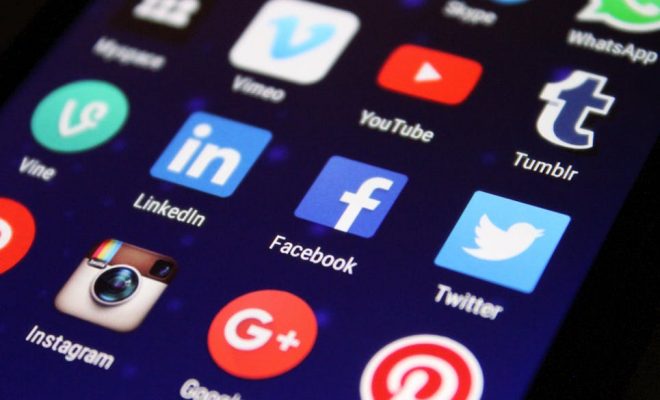 MindMup is a free mind-mapping tool that lets learners create and share mind maps. Users can save or share their creations either on MindMup's cloud or through Google Drive.
The site includes a toolbar at the top along with a floating sidebar that lets users customize their maps. There are also preset hotkeys for user shortcuts, all accessible through a built-in user guide. Maps can be customized with branches called nodes (known as parents, children, and siblings); nodes can be color-coded, and images can be added near a node. A storyboard feature allows users to look at their mind map from a different view, but it's best used once the map has already been created.
Get learners to start planning a paper or project, or outlining ideas. The cloud-based sharing feature for this app is limited, so to get kids to collaborate as a group, have them share their maps to Google Drive or print them out to share and discuss on paper.
The site is not specifically designed for educational purposes, so it's not flashy or colorful, and accessibility for a range of abilities isn't its main focus. The possibilities for mapping are endless with this tool, but the experience is only as engaging as learners want to make it: There are no frills here. The design is simplistic, and the developer's motto of "zero friction free online mind-mapping" is true: It is straightforward and basic. The tool is good for exploring options before beginning a project or organizing ideas before starting to write.
Some of that simplicity makes the site hard to use. For example, to resize images, users must numerically input height and width and can't use the mouse to make adjustments. Students must also jot down the URL of the mind map they are working on if they'd like to easily find it once it has been stored in the cloud. Overall, this is an okay tool for creating mind maps in a hurry, but look elsewhere for more powerful creation and customization features.
Website: http://www.mindmup.com/
Overall User Consensus About the App
Student Engagement
Students may not be reeled in by this tool geared toward adults, but they may enjoy its capabilities for mapping out as many ideas as possible.
Curriculum and Instruction
Students take an active role in building their knowledge, brainstorming, and connecting ideas. The mind map adapts based on how many parent, children, and sibling nodes are added.
Customer Support
The site boasts a blog, which offers detailed news about the mind-mapping tool as well as communities on various social media sites to help users. Keyboard shortcuts and simple design make features mostly easy to use.