Product Review of Mind Plan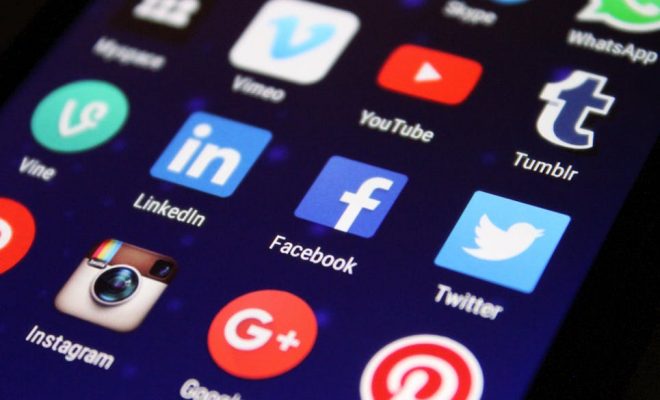 Mind Plan allows users to create outlines and plans using a basic flow chart or list format. Tutorials guide users through the creation of outlines and prove extremely useful in figuring out how to organize ideas. As users create outlines and plans, they organize them into upper outlines and sub-outlines. They also have the option of choosing from four different box colors to keep different types of ideas straight. The outline that users are working with appears under the "current outline" heading to help them further organize their information. Each main outline or sub-outline connects to a whiteboard screen, where users have the ability to add pictures, create drawings, or include text with additional details. To help users see the flow of ideas when an outline is finished, they can see the outline in a flowchart. They may also opt to view outlines in list or map format, although the general design of the map format appears muddled and may confuse users more than help them.
Teachers can use Mind Plan instead of pre-created graphic organizers, asking learners to create their own outlines or flowcharts to organize and categorize concepts in history and social studies. In social studies, for example, learners may create a flowchart with the heading "Ancient Civilizations" and create sub-outlines focused on Ancient Greece, Ancient Egypt, and Ancient Rome. In an English classroom, teachers might have learners use the app to plan research assignments or to organize papers before they write them. The app's confusing design, however, means it may take longer for learners to use it than to just write their plans on a piece of paper.
While Mind Plan presents itself as a way for users to create plans and flesh out ideas, its confusing design and complexity make it difficult to imagine learners using it for that purpose. Its overall format, however, supports connecting ideas, categorizing concepts, and organizing learning, making it more useful as a critical-thinking tool than a planning tool.
Website: https://play.google.com/store/apps/details?id=tools.android.mindplan
http://www.amazon.com/dp/B00HQ80JMS?tag=comsenmed07-20
Overall User Consensus About the App
Student Engagement
Ho-hum design and lack of features offer little appeal to kids and may even confuse them at times.
Curriculum and Instruction
Encourages kids to think critically and connect ideas, but design flaws hinder their thinking.
Customer Support
Tutorials help users get started and navigate the various features.