Product Review of Mind Over Media: Analyzing Contemporary Propaganda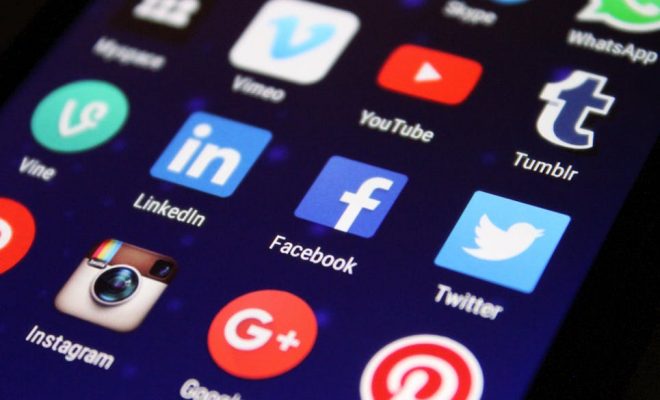 Mind Over Media is a media literacy site hosted by the Media Education Lab at the University of Rhode Island. The site provides a useful framework for defining and categorizing propaganda. Users of the site can then use this framework to rate and discuss an existing library of media (images and video), or they can upload their own examples. Designed for both formal and informal learning environments, Mind Over Media also provides a set of resources for educators.
There's a "curriculum" including a set of lesson plans and handouts as well as classroom management tools. While learners can be invited to the full site experience, educators can create a private classroom space — with its own URL — where they can curate specific media examples for learners for rating and discussion. Students can also add their own media to this space. Unfortunately, this private "gallery" experience wasn't functioning at the time of this review.
Start with the For Teachers section. Here you can acquaint yourself with why the study of propaganda is so important along with some learning outcomes. At this point, it'd be useful to jump over to the Propaganda Techniques section to get a handle on Mind Over Media's categorization system for propagandistic media. All of this would be helpful to share with learners when introducing the site and your lesson(s) or unit on propaganda.
Next, check out the useful lesson plans back in the For Teachers section. The lesson plans are well-organized and easy-to-implement (keeping in mind that you'll need to check the site's features and functionality to make sure they're working). Lessons are designed for one period, and provide both low- and high-tech options. Each starts with a Rationale and then Essential Questions, which are written in a way to invite learners' curiosity. Lesson plans also include Learning Outcomes and Key Messages, as well as specific activities to complete with learners. Beyond the lesson plans, there are paired printable handouts for learners.
Outside of teaching full lessons or units, educators could also use Mind Over Media to pick and choose from provocative examples of media messages for sparking student discussion or illustrating points.
Mind Over Media can be useful to help learners define and recognize propaganda. There's a good selection of media on offer, and checking out and discussing this media will certainly pique learners' curiosity. With effective teacher support, and using Mind Over Media's useful framework for categorizing/rating propaganda, Mind Over Media could help learners draw parallels between the site's examples and media learners come across when they open their phones, view billboards along the highway, or use social media sites.
While the site has been designed with classroom use in mind (e.g., curating a classroom-specific gallery), much of that functionality isn't currently working well or at all. Moreover, during the course of this review, the media browsing and rating functionality went from working to broken.  While this doesn't completely undermine use, it's frustrating. Teachers should also tread carefully with the site's content. Since all of the media is propaganda, giving learners free rein is likely not advisable without scaffolding. Teachers might also consider sending a notification and/or permission slip home to notify caretakers of the potentially emotional images learners will encounter.
Website: http://propaganda.mediaeducationlab.com/
Overall User Consensus About the App
Student Engagement
The design is outdated and some aspects of the site are broken or finicky; however, there's a good selection of provocative content for learners and educators.
Curriculum and Instruction
Students and educators can browse and discuss a wide range of modern propaganda with the help of a useful framework. The Gallery feature, which is core to the experience, isn't working.
Customer Support
Site has simplistic navigation, tutorials, and lesson plans to get started.