Product Review of MimioConnect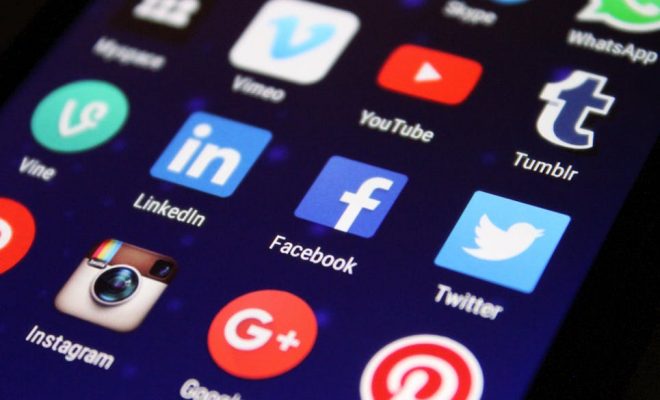 MimioConnect helps educators create and deliver interactive presentations and assessments for distance or in-person learning. It has premade lesson plans in ELA, math, science, and social studies for kindergarten through high school, which educators can edit to meet their needs. Or, educators can create their own lessons from scratch. The backbone of the lessons is a basic slideshow presentation, but MimioConnect allows educators to embed videos, images, audio clips, interactive learning tools, quizzes, polls, and more. Educators could use the lesson with a smartboard in the classroom — or lessons have video or chat tools embedded directly to seamlessly present the material for distance learners. Learners signing in remotely use a special code to access each individual lesson live or on their own time. Assessment tools give immediate feedback on quizzes or polls. Educators can also view class data or reports on learner progress and engagement at any time. There's an active educator forum for sharing ideas, successes, and issues, a library of help videos, and an option to ask for professional development sessions directly from the developer.
Educators can use MimioConnect to create engaging slideshows or as a base camp tool for supporting and delivering distance learning. In a distance learning or 1-to-1 classroom setup, educators can add a level of interactivity to their slideshows and receive real-time feedback on how well their learners grasp the material. Educators will want to browse the large library of premade lessons and quizzes, though many of those will probably need some editing to satisfy the particular needs of an educator's class. The library includes ELA, math, science, and social studies material, but educators could use this tool for any subject.
Though it's not designed for in-person presentations, educators could also use it to share information in class if they want to use some features, such as spotlighting parts of a slide. Since you can upload content from Google Drive, educators could also have learners share files, upload them, and then turn the controls over to a learner to present. You could also create lessons as reminders around specific concepts to assign as needed for learners to access at home. Frequent slideshow presentations for in-person learning aren't likely to excite learners, but strategic lessons rich with multimedia add-ons, interactive pieces, and thought-provoking questions can be engaging here and there.
This lesson delivery tool gives educators a ton of content, many functions, and great flexibility, though it may take some time to figure out how to use it effectively. MimioConnect is a comprehensive tool for supporting distance learning, with resources, easy connections to third-party digital tools and complementary platforms, lesson templates, assessment and reporting options, and embedded video and chat functionality. One drawback is figuring out all of the features, but once educators take the time to orient themselves, they're likely to find that MimioConnect gives them what they need to deliver their remote lessons. And there's an active support community through the developer and a community forum, which can be a great resource for educators. While many similar platforms have overlapping features, what sets MimioConnect apart is the vast content library that educators can explore and edit. Though content offerings are pretty dry without any alteration, they at least give educators a starting point to cover many commonly covered materials.
Website: https://mimioconnect.com/
Overall User Consensus About the App
Learner Engagement
Lessons can include text, images, videos, quizzes, discussion starters, and more. There are also interactive features to use during a lesson.
Curriculum and Instruction
Interactive assessments help provide real-time feedback. It's easy to communicate with learners through private or group channels. Lots of multimedia options to deepen learning.
Customer Support
Help menus, video tutorials, and a community forum provide educators with lots of ideas and how-to support. A large content library offers premade editable lesson plans.