Product Review of MilGrasp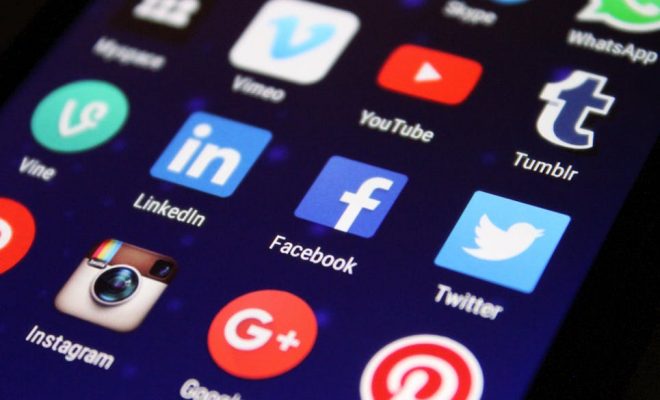 MilGrasp is a cloud-based, mobile-ready education management ERP. This software is designed to improve the efficiency of a school's management system by reducing the tendency for human error and improving the school's overall performance. With MilGrasp, every user who has the app can be continually updated about school events. Services are designed to be used by the management team, staff, parents, and learners.
Website: https://www.milgrasp.in/
What Users Love About the App
"Incredible features admission inquiry, WhatsApp integration, SMS email, and many more. The team is very much helpful and supportive. I have seen much software but I can say MilGrasp does what it says.
"The best software. All things under one roof There cannot be anything more for educational Software Works on both IOS and Android. Can do so many things you can't think of."
"Due to this application, I can keep track of my child attendance, fees, results, and many other routines very easily. The best part of this app is getting in touch with the respective teacher. Thank you so much.'
"For the past few days, my child was not able to join online classes. But he did not miss anything as we received all the details like homework notes and notice via this app. Great work"
"Thank you MilGrasp for giving us an easy user interface parent mobile application, Just because of this application I can keep track of my child's activities as well as coordinate with school easily. Thank you Team MilGrasp, you guys are doing a great job!!!"
What Users Dislike About the App
"Whenever I open the attendance option the whole app crashes and the app is very basic in design and options compared to the others."
"Worst app ever made in the world it is only for hanging your phone always when I open this app it is showing something went wrong and mobile directly get switch off the adviser of milgrash app is calling to me for giving rating of 5 stars in starting because of their phone calls I have given 5 stars but after that, I deleted my review if you download this app then your phone will get hang they are forcing the students to give 5 stars please don't download this app."
"Sometimes meetings cancel due to software technical issues there was a problem with joining the meeting for the Host mostly."
"Front camera not open Add ticket'
"There are bugs."