Product Review of Middle School Vocabulary Prep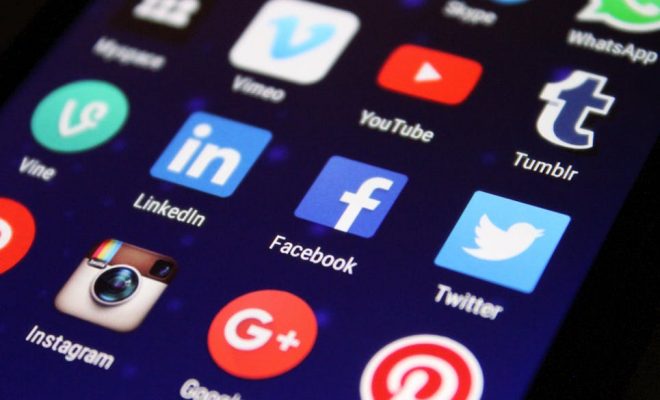 Middle School Vocabulary Prep is a flashcard-like study aid. There are a few different ways kids can use the app to improve vocab skills: Learn mode gives parts of speech and concise definitions –- often one-word synonyms –- in large text. Quiz and Test modes utilize some 300 middle school words and let kids know how many they've gotten right out of the total. In the word-based quiz, learners get a word and must choose a definition. The definition quiz does the opposite; learners get a definition and must choose the correct word. When they answer correctly, they see a big "Correct"; when they answer incorrectly, they get "The correct answer is" (followed by the correct answer).
When learners feel ready, they can take the BIG Final Practice test with 50 items presented as they are in quizzes. In test mode, learners receive no feedback on selections until they see their total number correct at the end. When finished, learners can email their results to others.
For educators using an iPad, there's an in-app paid upgrade that allows you to add as many student names as needed, set the number of questions for the test, and track student progress.
In general, the app is tight and focused, and navigation is nearly flawless, save the small Stop and Go Back buttons. Music and design work together to create a pleasant space for learning. However, the ultimately spare content sacrifices an important element: usage examples in context. It's not quite enough to just see the word; it would really help to see how it's used in a sentence. Additionally, there aren't any games or other engaging activities, and learners have no way of customizing their own experience.
Website: https://play.google.com/store/apps/details?id=com.Peekaboo.Google.vocabMS
https://itunes.apple.com/us/app/id394041763?uo=4&at=10laCG&ct=website
http://www.amazon.com/dp/B008MPIC1E?tag=comsenmed07-20
Overall User Consensus About the App
Student Engagement
Colorful and simple design is consistent and intuitive. Optional classical music serves to relax kids who need it but might turn off others. No games or significant encouragement.
Curriculum and Instruction
The app doesn't give examples of words used in context, which isn't great for deep learning. Kids also don't have many options for customizing the experience. However, the ability to email results could be motivating to kids.
Customer Support
Simple navigation and nice, large text are helpful. In the final test, incorrect answers are indicated only in the final score. Relaxing classical music might help some kids focus.