Product Review of Middle School Confidential 3: What's Up with My Family?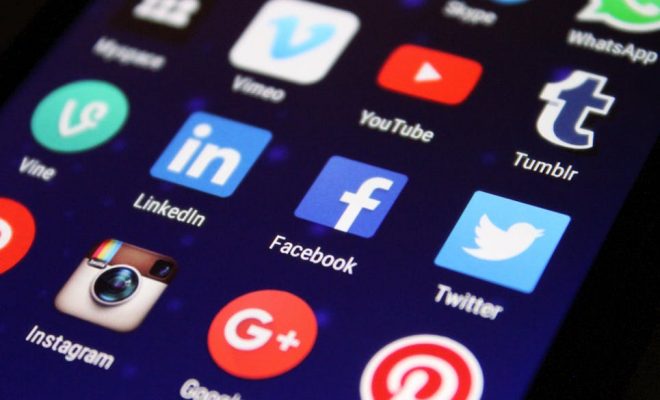 Middle School Confidential 3: What's Up with My Family? is the third in an app-based graphic novel series written by anti-bullying activist Annie Fox and illustrated by Matt Kindt. This book continues the story of six middle schoolers with diverse racial and family backgrounds who dealt with self-esteem issues in Middle School Confidential 1: Be Confident in Who You Are and learned about friendship in Middle School Confidential 2: Real Friends vs. the Other Kind. Now they learn how to get along with and appreciate the families they have — warts and all. The kids work through issues involving a new strict stepdad and goofy little stepbrother, a single mom and a new relationship with an estranged father's family, a big family that's embarrassingly close, old-fashioned parents' rules and a spying little brother, a mom's pressure to lose weight, and a little sister who's always in the way.
Each of the app's eight short chapters focuses on a different character's relationship with his or her family and ends with a few quiz questions and an inspirational tip recognizing the challenge of each family's dynamic in a respectful way. Kids can zoom in on panels for easier reading, and skip the quizzes by swiping past the quiz title page. Additional in-depth teacher resources are available on the books' website.
For middle schools with an advisory class or a class period focused on social and emotional learning (SEL), Middle School Confidential 3: What's Up with My Family? would make a compelling unit to include. ELA educators could incorporate the graphic novel to complement other class readings, having learners compare and contrast the families in two or more works. ELA educators could also use the chapters in the story and the tips at the end of each as writing prompts to inspire personal, reflective writing. Students can also be given the optional assignment of sharing stories from their own family histories and dynamics, and what lessons they were able to learn or practice.
Additionally, to get the most out of the Middle School Confidential apps, use the free Leader's Guide to the Middle School Confidential Series that covers all three books in the series. It gives extensive activity and discussion suggestions based on the content of each chapter, page by page. There's also a project-based learning guide for the series that provides individual and group project suggestions.
Kids can learn to develop their relationships and get along with others, especially those in their own families, as they read and discuss the families in the stories. They'll learn that families come in many forms, but all are important. Not every type of family is represented (notably missing are kids raised by grandparents, foster parents, or other caregivers), but most learners will likely find at least one character they can relate to, as well as family dynamics that are often universal, such as sibling rivalry, handling change, and protective parents.
No option is provided to have the text read aloud, but the sound effects add to the mood of the stories, giving insight into the feelings of the characters. The takeaway message is that no one — no family type, no parent, no kid — is perfect, but we can all work on getting along better with those we love, and those skills, such as communication and respect, can transfer into all relationships. Quiz questions present real scenarios and ask learners how they'd handle them, and then explain whether their choice was a good one and why. The quizzes force learners to think carefully and critically about their own relationships and how they act in certain situations. Some of the questions even have several "correct" answers. The additional teacher materials will be needed to really drive the points home, though, allowing learners to practice the story concepts through discussion and projects.
Website: https://itunes.apple.com/us/app/id878396885?uo=4&at=10laCG&ct=website
Overall User Consensus About the App
Student Engagement
Students will likely find at least one character they can identify with, and the graphic novel's realistic writing and expressive illustrations can be engaging for some middle schoolers.
Curriculum and Instruction
In a format middle schoolers appreciate, the graphic novel uses a diverse group of kids to demonstrate how to maneuver family relationships and offers concrete ways to improve them, through modeling and quizzes.
Customer Support
Students see explanations of both right and wrong answers and teacher materials allow classes to dig deep into family dynamics. Audio of character dialogue would expand accessibility.