Product Review of Middle School Confidential 1: Be Confident in Who You Are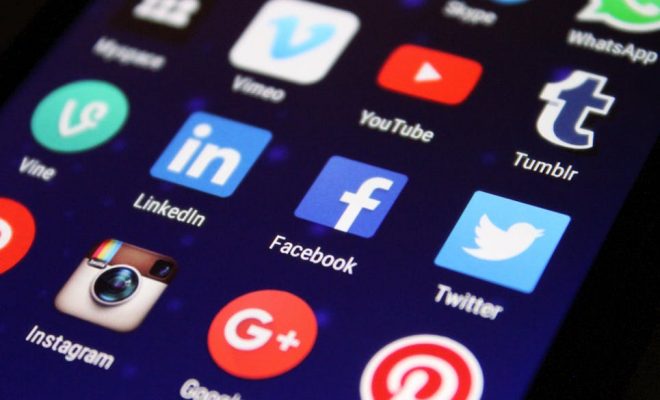 Middle School Confidential 1: Be Confident in Who You Are is the first in a series of app-based graphic novels written by anti-bullying activist Annie Fox and illustrated by Matt Kindt. The characters in the story — Jack, Jen, Abby, Mateo, Chris, and Michelle — help each other cope with middle school and their own self-doubts. Mateo gets teased about his height. Abby gets flak from her mom about her weight. Michelle makes mature observations and asks tough questions but has her faults, too, including when she flips out on Abby and tells her to shut up. When Michelle apologizes, Abby shows her how to say "I'm busy" in a nice way by doing it. The variety of troubles each character must deal with should appeal to kids who are undoubtedly facing similar challenges.
The app version of a graphic novel that adds chapter navigation, audio, and zoom to the experience, Be Confident in Who You Are has watercolor-painted illustrations that are well-drawn. The info page, which acts as the main menu, explains navigation controls and gives chapter icons for jumping around its eight chapters. Kids can double-tap to zoom in or out of panels, which adds additional audio for that panel. At the end of each of the eight chapters is a quiz related to that chapter's topic. Sometimes the quiz has right or wrong answers, in which case learners are given a score, but sometimes it acts more as an evaluation of how learners feel about themselves. Explanations of right/wrong answers and evaluation results help learners make sense of the content.
Getting tweens and teens to talk about personal and social issues can be like pulling teeth … adult teeth. Administrators and classroom educators could recommend Middle School Confidential 1: Be Confident in Who You Are as an at-home resource for parents expressing concern about the middle school transition or who are seeing mood changes since school started.
English or social studies educators might go one step further by leading group discussions following a group read. They can use the opportunity to help learners practice speaking and listening skills like defining roles, acknowledging contributions, and demonstrating multiple perspectives through reflection. Kids could be assigned in groups or individually to create graphic novels on social topics of their own choosing or to write alternate endings for the scenarios in the app. Adult or peer counselors could use the stories in a similar way or to spark individual conversations or appointments at a later time. The end-of-chapter quizzes are perfect opportunities to discuss the whys and hows of navigating the difficult social world of middle school. Have learners take the quizzes on their own, and then discuss their results as a class or in small groups.
Additionally, to get the most out of the app, use the free Leader's Guide to the Middle School Confidential Series that covers all three books in the series. It gives extensive activity and discussion suggestions based on the content of each chapter, page by page. There's also a project-based learning guide for the series that provides individual and group project suggestions.
Through a discussion-rich narrative and some action, kids can learn to identify emotions, reflect on personal strengths and weaknesses, respect peer viewpoints, build friendships, persevere through difficulties, learn to communicate effectively, and put their troubles into perspective. Issues include popularity, patience, put-downs, homework, candor, self-control, and self-confidence. The story uses tween and teen lingo most of the time, making it easy to accept as authentic (though some will see it as contrived). Navigation is well-explained, and kids can jump to the eight chapters via icons. Additionally, the simple end-of-chapter quizzes make an attempt to not only test comprehension of the important story concepts, but also give learners an opportunity to extend the lessons to their own experiences, asking them to evaluate how they feel and what they would do in certain situations. The additional teacher materials will be needed to really drive the points home, allowing learners to practice the story concepts through discussion, activities, and projects.
Website: https://itunes.apple.com/us/app/id428588931?uo=4&at=10laCG&ct=website
http://www.amazon.com/dp/B0062TXCVC?tag=comsenmed07-20
Overall User Consensus About the App
Student Engagement
Real-life kid language and attitudes draw most tweens and teens into the story. Hand-drawn graphics are grown-up enough to appeal to teens, and interactive panels help to make the story a bit more immersive.
Curriculum and Instruction
This graphic novel's storyline emphasizes peer group empathy and tolerance; kids watch others and reflect on what they see. Simple quizzes give learners a chance to practice what they learn.
Customer Support
The app's website includes a project-based learning guide to aid educators in creating full lessons, and print editions of the book include quizzes, tips, and empowerment tools. Audio of character dialogue would expand accessibility.