Product Review of Microsoft To-Do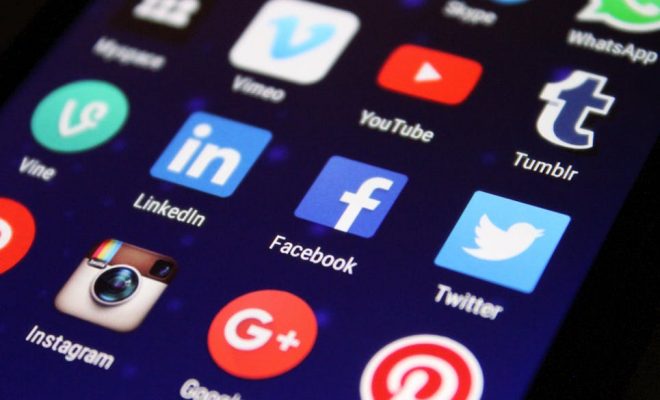 Microsoft To-Do is a list-making app and website that lets educators and learners prioritize and manage tasks over time. A replacement for Wunderlist, which Microsoft acquired in 2015, this app feels a bit like a tool in progress. In-app support explains how to use the tool, but it's pretty easy to learn the basics through general use. Students can manually add tasks to the My Day list or choose them from their other lists. Several list-sorting options provide a visual reminder of more pressing tasks; users can choose from a handful of colors and themes to keep lists separate between home, work, and school. There's also the ability to add files, notes, and sub-tasks to an item, minimizing the need to move back and forth between different lists.
Searching is easy via keyword or hashtag, and learners can also opt to pull in tasks from flagged emails from their Outlook account. Once they complete the task, the flag will be removed automatically. This integration saves users time by enabling them to keep track of tasks in one place.
Whether they use Microsoft To-Do to manage daily tasks, set priorities, schedule meetings, or make a list of after-school errands, educators and learners will find it a useful platform for getting things done. Teach learners how to use lists for multi-step assignments and projects, breaking them down into manageable pieces to complete the process in parts rather than being overwhelmed by the whole picture. Students can also use the app in place of a student planner and be able to access their updated lists from any device.
The My Day feature can help kids develop the habit of setting priorities for each day; it also suggests that they add tasks that are overdue or did not get completed the previous day. Encourage learners to add a recurring task in order to develop positive learning habits. For example, learners can add "Write down one interesting thing you learned in class today" to their list every day; educators can follow up with learners to see their progress, and learners will be developing both a good habit and a list of class concepts for future study and review.
Students and educators in need of a tool that promotes organization, time management, and task management will find Microsoft To-Do useful. The ability to prioritize daily tasks, set due dates, and get reminders can help reluctant or disorganized learners become more productive and better manage their time. Breaking down tasks for learners is also a neat feature here. Because lists can be shared with other members of an organization, educators can help learners manage large projects by creating sub-tasks and adding files so that learners have everything they need in one place.
There are a few features lacking, which might frustrate some users. For instance, kids can't edit a task or list name directly on the list — they have to tap it and edit on the sidebar. There's also no way to copy or duplicate a list, so if learners have a process where just one or two things change, they have to rewrite the entire list. While users can move items up and down on a list, it would be nice to be able to drag and drop items onto different lists. Finally, there are no folders, so the sidebar quickly becomes cluttered (the app's Twitter feed promised that a folder feature is in the works). That said, there's an in-app Suggest a Feature page and responsive feedback from Microsoft, so despite the current limitations, it seems likely that Microsoft is committed to working out the kinks.
Website: https://play.google.com/store/apps/details?id=com.microsoft.todos
https://itunes.apple.com/us/app/id1212616790?uo=4&at=10laCG&ct=website
Overall User Consensus About the App
Student Engagement
Students and educators will like the easy-to-use interface and the feeling of satisfaction as they check off tasks.
Curriculum and Instruction
Those who struggle with deadlines and task completion will find this a valuable tool as long as they use it consistently.
Customer Support
The in-app support is a nice feature. Kids who struggle with organization or too much content might get overwhelmed by all of the different options for setting and completing daily tasks.