Product Review of Microsoft OneNote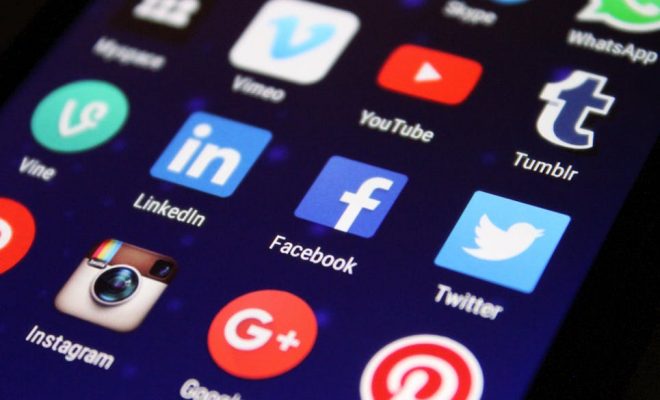 Microsoft OneNote is a note-taking and organization tool that works with other familiar Microsoft apps like Word and Excel. Over the years, it's become a major player among note-taking options: free, full-featured, and available on just about any platform. In the past there wasn't a lot of parity between the mobile and web/desktop versions of OneNote, but that's changed. Mobile versions include most of the desktop versions's best features, including importing web content, drawing, and exporting notes as PDFs to share via email or through other apps on the device. Some elements of OneNote do feel a bit more geared toward the business users of Microsoft's other products rather than K-12 learners (like a tag for "Discuss with manager" and the general business of the interface), but overall OneNote's features, including nice compatibility with the Apple Pencil and some stellar handwriting recognition features, rival other top tools like Evernote and Notability. With the help of OneNote's Class Notebook feature, however, which allows educators to view and manage student notebooks, create assignments, and more, OneNote pulls ahead of competitors with something truly teacher-focused and unique.
Consider making OneNote your go-to tool for learners taking notes in class. Students might use the tool for day-to-day note-taking or for a research project where they're gathering information from a variety of sources and need to keep it organized. Encourage learners to use the tool to clip and compile information for an upcoming project or excursion. This might also be a great tool for keeping track of notes and resources for project-based learning. Use the tagging features to tag related notes or content clipped from the web, and use the audio features to record interviews, conversations, or narrative feedback from educators and group members. Shared notebooks, the web-based version of OneNote, and the Class Notebook add-on (for non-mobile) also allow OneNote to serve as a classroom management and collaboration tool. With Class Notebook in particular, educators can set up a classroom and get a window into learners' thinking processes and work progression. (Note: While educators can view learners' notebooks, learners can't view each other's.) With Class Notebook, educators can also offer feedback on learners' work in a variety of forms, from text to audio.
For its note-taking powers alone, OneNote could be a great tool for review and further study in preparation for quizzes and tests, especially since it syncs across devices. It's terrific to be able to switch from taking notes on a laptop or desktop computer to reviewing what you've created on your phone or your tablet. Plus, the mobile versions of this app increasingly feature the long-established strengths of the desktop original. The robust handwriting tools and the integrations with Paper by FiftyThree and the Apple Pencil emphasize how much these developers thought about making the most of the devices people might use to fill their OneNote notebooks. Additionally, its robust handwriting tools and audio recording features make OneNote an increasingly viable alternative to other competitors like Notability and Evernote. For educators specifically, OneNote has made some updates that thoughtfully carve out a niche in the education space. The updated Immersive Reader accessibility feature is a particularly welcome addition; it's great that you can adjust reading speed, text size, and other visual features and use OneNote as an e-reader. The Class Notebook app helps educators manage a full classroom of student notebooks, and turns OneNote into a classroom management and feedback tool. Overall, this flexible, user-friendly tool could be a great choice for middle school and high school learners — especially if your school uses Office 365 Education.
Website: https://play.google.com/store/apps/details?id=com.microsoft.office.onenote
https://itunes.apple.com/us/app/id410395246?uo=4&at=10laCG&ct=website
Overall User Consensus About the App
Student Engagement
It's not quite as streamlined as competitors, so it'll take some time to see what makes OneNote great. After the initial onboarding, however, it's appealing to create, search, organize, and review notes.
Curriculum and Instruction
Powerful features alone won't get learners organized, but tools for creation, sharing, collaboration, and teacher feedback make this a great way to support good habits.
Customer Support
While this is a challenging tool to wrap your mind around, there are online videos and instructions and some well-placed help text. The Immersive Reader add-on increases accessibility for those with learning challenges.