Product Review of Microsoft Math Solver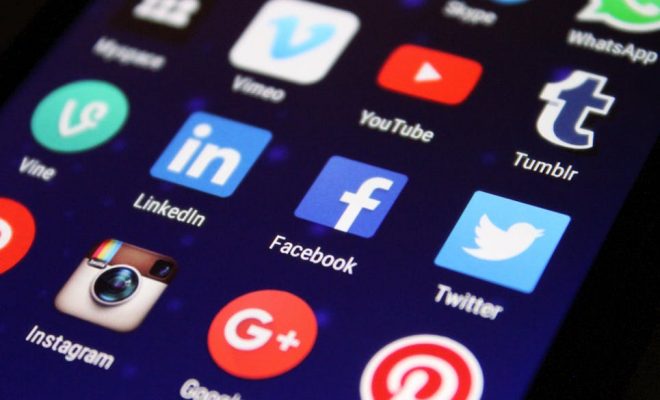 Microsoft Math Solver is a tool that shows solutions to math equations and allows users to explore related content to the original math problem. The app supports many math topics from pre-algebra to calculus and often provides more than one method to find a solution. Users do not need to know vocabulary or the name of the skill; instead, they can type, draw, or scan a problem to get an answer along with detailed step-by-step explanations. Both writing and scanning features are equally reliable on phones as well as tablets. There's also a web-based version of the app. In addition to answers, a web search generates a list of Khan Academy videos on the same or related concepts. There are also similar problems and worksheets for developing skills related to the solution.
After a solution, users can generate a quiz related to the material. Users can also visit a daily quiz section to practice skills and test their knowledge. Quizzes, scores from the quizzes, and previously searched questions are stored in the app's history for easy review.
Microsoft Math Solver can help bring some teachable moments home as learners work through math problems independently. Learners can do a quick scan of a problem and then choose to watch a video or see a solution to help learn the skill and make up for a missed class or power through homework. Microsoft Math Solver creates a space for learners where their intuitive jumps forward have a place to land.  This app, as well as others that provide answers to math problems, can be particularly helpful for independent study or in a flipped classroom. However, be careful because some of the search results don't match the skill well.  Without some oversight and check-ins, learners could be going down the wrong rabbit hole.
Microsoft Math Solver is a decent study tool for those independent learners who already have a strong grasp of the algebraic language, and are motivated enough to explore solutions vs. grab an answer and go.  It's a nice touch that Microsoft Math Solver offers multiple modes/nudges for learning beyond the solution, including videos, interactive graphs, worksheets, and quizzes. Motivated learners can dig into these resources and hopefully gain a better understanding of the problem they're struggling with and the skills/concepts behind it. Others won't dig that deep, so it'll be up to educators to check learner understanding. There's a clear focus, though, on supporting a wide variety of learners with great language support, immersive reader support, and scanning/drawing options for ingesting problems.
There's also some functionality that's either not working perfectly or missing. For instance, the app doesn't scan word problems. It requires an equation to offer support. We also ran into issues generating quizzes from solutions. That feature sometimes couldn't even generate a quiz at all. There's also a lack of hints or scaffolding to challenge learners to work toward a solution. That seems to be the next step for these types of apps: scanning an equation and rolling out an instructional experience that gets someone to an answer themselves.
Website: https://play.google.com/store/apps/details?id=com.microsoft.math
https://itunes.apple.com/us/app/id1483962204?uo=4&at=10laCG&ct=website
Overall User Consensus About the App
Learner Engagement
Motivated learners can find answer quickly as well as videos and practice to master a skill.  The supports lack compelling scaffolds, however, so it's unlikely most learners will dig deep.
Curriculum and Instruction
The ability to scribe or scan a math problem takes away the tediousness of finding just the right search phrase for each assignment/question.  Lacks a "help me" or hint feature to challenge learners and lead to learning.
Customer Support
The app is intuitive and fast. Khan Academy videos offer structure solutions. Accessibility options include a sketch pad calculator, immersive reader, whiteboard, and multiple languages.