Product Review of micro:bit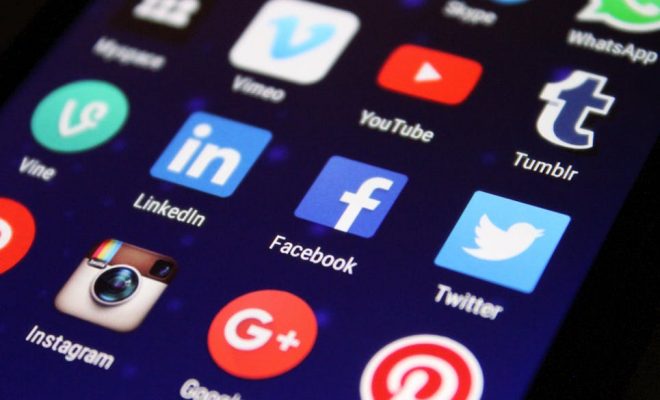 The micro:bit website contains code editors as well as project ideas for the micro:bit minicomputer. This handheld minicomputer can be used to code games, animations, and more on its own or in conjunction with other devices. One of the coding editors offers learners the opportunity to program using blocks (similar to those of Scratch) or JavaScript through the Microsoft MakeCode platform. There's also a separate MicroPython editor for coding in Python.
The coding platform allows learners to view what their project will look like on the micro:bit as they're programming. When they're finished, learners download their program to the micro:bit drive on their computer. In addition to the website, there are iOS and Android apps. The apps and website use the same coding platforms; however, connecting to the app requires more steps, and the overall downloading process to the micro:bit is different.
The micro:bit is a great addition to any STEM curriculum. Since the computer chip is so diverse, it can be used in many different ways to teach a coding or computer science class, or to run an after-school STEM club. Game design can often be a fun topic for learners that works well with the micro:bit. Students can create games with the micro:bit alone, or pair it with Scratch or an Arduino kit to make their projects more complex. The micro:bit can also be used across the curriculum in science and math. The website provides lessons on how to demonstrate the difference between acceleration and velocity, measure changes in reaction speed, and demonstrate the particles of matter, among other topics.
Although it can be a bit tricky, the website provides video tutorials on how to connect the micro:bit to the iOS and Android apps via Bluetooth.
The best part of micro:bit is the ability to easily switch between block coding and JavaScript. Students can initially use the block coding to be introduced to computer programming. Once they understand the basics, they can begin learning the more complex JavaScript programming language. Since the micro:bit itself is so diverse, it can be used for any number of projects, from controlling LED lights to programming a system to sound an alarm when plants are in need of water. The A and B buttons on the micro:bit also allow the device to become a mini game controller. This creates a great way for learners to use an external device with online programs to learn about game design. Although using the website is fairly straightforward, connecting the micro:bit via Bluetooth is challenging on the apps.
Website: https://microbit.org/
Overall User Consensus About the App
Student Engagement
Whether creating games, displaying messages, or controlling LED lights, learners will remain engaged using their small micro:bit computer.
Curriculum and Instruction
Students can learn block coding or JavaScript using the Microsoft MakeCode platform; advanced learners can begin to code using a separate Python editor.
Customer Support
The website offers plenty of ideas and lessons for learners, educators, and parents. These projects include how to use the micro:bit across the curriculum with external devices such as Arduino, Scratch, and more.