Product Review of Metamorphabet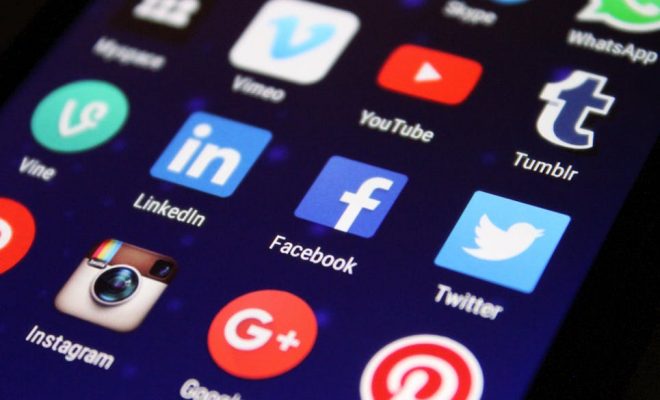 Metamorphabet takes kids on an enchanting journey to discover the letters of the alphabet. Letters magically transform into animations representing words that begin with the target letter. One by one, in alphabetical order, kids tap and drag to move along in the journey. Kids tap the flat M to hear its name and see it pop out into 3-D; they can move its "legs" and it starts to march; when they tap again, it becomes a monster; a final tap on the monster's mouth will zoom in. With each new animation, kids see and hear the word being represented. After discovering all the transformations available for a letter, kids can tap the star to move on, or they can tap the menu to go backwards and choose a letter that's already been "unlocked."
Metamorphabet is a great 21st-century version of those traditional "A is for apple, B is for ball…" classroom posters. The fun in this app is the direct interaction kids have with each letter, so let kids play on their own. But there's plenty of room for teacher input to deepen learning and make the experience more meaningful for kids. It can be used to introduce letters to little ones just starting to think about how letters make words. For them, the connection between the letter and its words may not be clear. Emphasize this relationship by talking about what sounds the letter makes and how it fits into each word shown in the animations.
You can also use Metamorphabet with older kids who have a better grasp on how letters work. They will more readily understand why "march, monster, and mouth" appear with the letter M. They may enjoy learning some new words like amble or orbit. Ask them if they came across any words they hadn't heard before and see if they can guess the meaning from the animation.
Many apps out there present letters and show objects and actions that start with that letter. However, with stunning, quirky graphics, mesmerizing animations, and silly interactions, Metamorphabet covers really basic material in way that will captivate kids as well as grown-ups. Kids will love the interactive elements, and play is super-easy free exploration. Kids start with the letter A and cannot choose letters at random (though they can go back to choose letters they've already done). This makes the game feel like a purposeful journey through a magical world of letters rather than an aimless and scattered game.
That said, some of the word choices could be better. Some meanings are ambiguous or hard to decipher, such as amble or daydream. Others don't match well with the letter, like knight, which starts with the letter K but sounds like it starts with the letter N. This may prove confusing for younger kids. It's unclear how much kids — especially younger ones — will actually understand the connection between the target letter and the words. It would also be nice to see a list of the words introduced. Overall, Metamorphabet is a magical way for kids to get excited about interacting with letters.
Website: https://play.google.com/store/apps/details?id=com.vectorpark.metamorphabet
https://itunes.apple.com/us/app/id858010121?uo=4&at=10laCG&ct=website
Overall User Consensus About the App
Student Engagement
Animations and visuals are splendid. The interactive elements are sure to captivate and encourage kids to keep playing with each letter and discover what other magical things happen.
Curriculum and Instruction
Through interactive animations, kids learn letter names and some words that begin with that letter, though the connection between letters and words may not be clear.
Customer Support
Kids cannot move ahead out of order, so they keep track of their place in the journey by seeing which letters they can go back to. Play is super easy; kids need only tap around and explore what happens.