Product Review of Merriam-Webster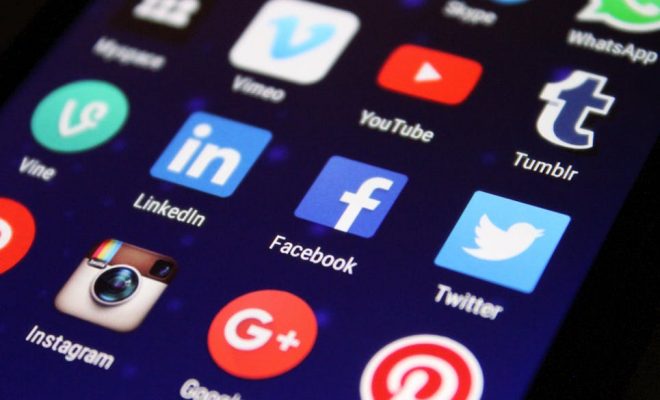 Besides using Merriam-Webster as a reference tool, educators can guide learners to explore the guides, articles, and games. Set up a friendly competition to see which student (or small group) can correctly name the most dog breeds. Test learners' knowledge of different forms of government. Students can stay on top of current events by reading some of the trending articles and digging deeper into the cultural or political event being referenced. Subscribe to get the word of the day, or check out the weekly vocabulary lists for kids. Teachers can then challenge learners to incorporate the new word or words in as many ways as they can. And, usage guides for grammar, punctuation, and commonly confused words and phrases are a great reference point for educators to help learners use language correctly. The word games on Merriam-Webster could also be a good option for bellringers or to fill gaps of time during or between lessons. Note that there are ads, which is always a consideration for the classroom.
Website: http://www.m-w.com/
Overall User Consensus About the App
Student Engagement
Looking up definitions has limited potential for excitement. But lots of extras like word games, timely articles, and silly word play help spice things up.
Curriculum and Instruction
Clearly learners can learn the definitions, origins, and pronunciation of words — as well as synonyms and antonyms. Articles and games challenge learners' grasp of the English language.
Customer Support
This is mostly a reference site, so not many learning supports. But, it's easy to navigate. An audio button lets users hear words out loud. Create a free account to save game scores.